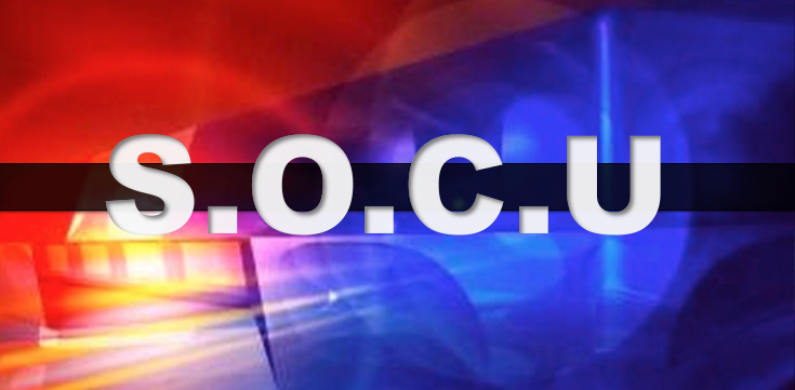 The Committee of Supply considering the 2016 estimates of expenditure erupted in disagreement on Monday when the opposition People's Progressive Party objected to the inclusion of the Special Organized Crime Unit (SOCU) under defense and national security within the Ministry of the Presidency.
Opposition Member of Parliament, Charles Ramson first raised the issue and requested a breakdown of the operations of SOCU, including the names and salaries of its members.
In response, State Minister Joseph Harmon said he cannot provide certain information due to security reasons but will provide the sum required.
Ramson then pointed out that SOCU falls under the Guyana Police Force, and as such there was no national security risk.
Ramson also wanted to know if the Financial Intelligence Unit (FIU) is providing any form of support to SOCU. Minister Harmon insisted that he could not provide such details. Ramson was backed up by Opposition Chief Whip Gail Teixeira objected to SOCU being under the Ministry of the Presidency even though the Anti Money Laundering and Countering the Financing of Terrorism Act provides for SOCU and FIU to work together.
MP Teixeira requested to know if the government will comply with the AML/CFT Act, pointing out that SOCU should not fall under the Ministry of the Presidency.
Minister Harmon in response said SOCU is being transitioned out to the Guyana Police Force, pointing out that the former PPP government had it in the then Office of the President.
A total of $40 million was budgeted for SOCU's operation and was passed by a mojarity vote by the opposition. SOCU was established under the PPP administration to investigate money laundering and financing of terrorism crimes. (Kurt Campbell)