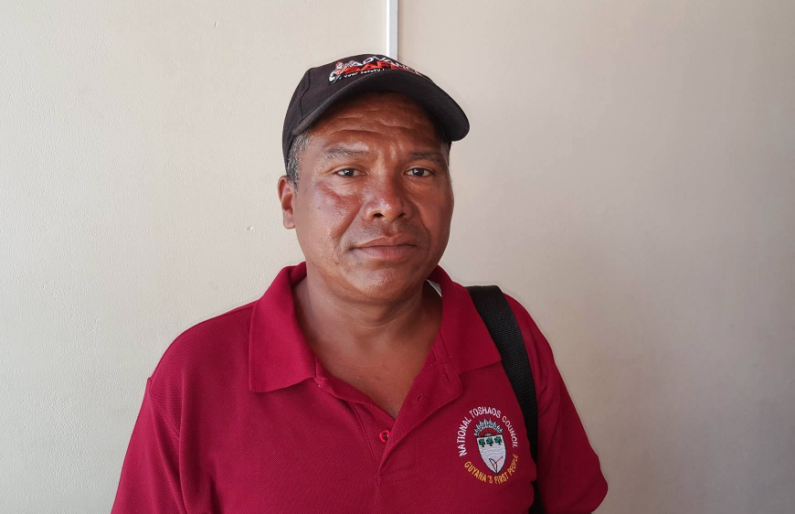 As Guyana observes Education month, the Toshao for the Wiruni village in the Upper Berbice region is pleading with Education and Social Protection Ministry officials to ensure primary school children in the community are provided with an adequate number of teachers for the village's one primary school.
Toshao Telford King of Wiruni told News Source on Tuesday morning that the situation has become frustrating and overbearing for parents and community leaders. He said the community has 86 students on roll at the Wiruni Primary School, but only two teachers.
He said the situation has been like that for a number of years and the two teachers who have been faced with the overcrowded situation are threatening to shut the school down and leave the village unless help comes from those in authority.
Mr. King said he has decided to travel to Georgetown to meet with officials with the hope of getting the situation rectified. He explained that he met with the Acting Chief Education Officer and left that meeting the same way he went into it, with no solution.
He said the Education official promised that the situation would be addressed but also encouraged him to encourage persons from the village to get involved in the teaching profession since the Ministry will offer its full support.
Many teachers from coastland areas would avoid and in some cases refuse, being posted to interior communities. The Toshao said the community has free housing to accommodate two more teachers but his fear is that not enough attention is being given to the plight.
"The two teachers who are there are complaining that they cannot tolerate the situation as it is anymore because of the amount of children. The school is too populated for just two teachers and the children are not getting proper teaching", he said.
Toshao King said he has also filed complaints with the Region 10 Administrative Council and the Education Department in the region, and while he was provided with many promises, delivery of those promises appear not to be coming.
He said the village is located a far distance from both Kwakwani and Linden, although it is in the same region. He explained that it would take an overnight trip for students to travel to Linden and several hours for them to travel to Kwakwani.
The Toshao told News Source that he  is hoping to meet with the Minister of Social Protection since the matter has now blossomed into a child care matter. He said as he prepares to head back to his village, he is hoping that this time, he will be the bearer of good news.