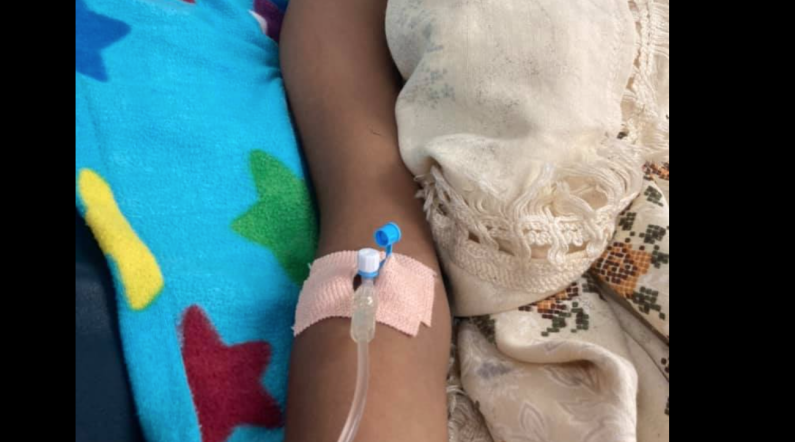 A 13-year-old female student of the Parika Salem Secondary School was hospitalised after falling ill moments after she was administered a first dose of the Pfizer vaccine as part of the Government's vaccination drive for adolescents.
The child's mother, Annette Yusuff, told News Source this morning that less than two minutes after her daughter was administered the first dose of the vaccine, she became ill and started to faint after complaining of wanting to vomit.
The woman said her daughter lost her vision briefly and had to be rushed to the Leonora Cottage Hospital where she was administered oxygen and saline for more than an hour. According to Ms. Yusuff, they were allowed to take her daughter home but last evening, there were more fainting spells and her teenage daughter collapsed again.
The mother said she was forced to rush the daughter again to the Leonora Cottage Hospital but was later transferred to the West Demerara Hospital.
According to the mother, she decided to taker her daughter to the Georgetown Hospital instead after she started to suffer seizures.
The woman said her daughter has never suffered from seizures.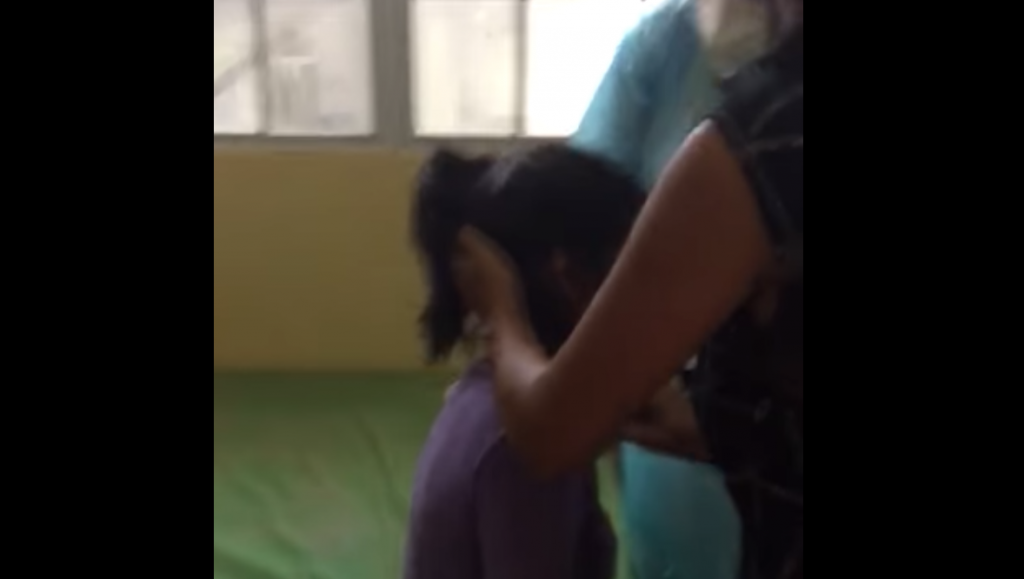 At the Georgetown Hospital, the mother said several tests were conducted including heart tests and COVID-19 tests. She said the tests came back negative.
The worried mother said her child was perfectly healthy with no complaints until she was vaccinated.
The child was administered additional oxygen and saline at the Georgetown Hospital this morning before being discharged, with the mother being told to closely monitor her condition.
The mother said her daughter is doing much better this morning, but she is trying to understand what exactly with the vaccine triggered the various health complications with her child.
In a statement on the issue, the Ministry of Health said it would like to remind all parents to mention their child's medical condition to the vaccination provider.
"The vaccination series is two doses given three weeks apart. If you receive one dose of the vaccine, you should receive a second dose of the vaccine three weeks later to complete the process", the Health Ministry said.
The Pfizer vaccine has been administered to over 6000 children in Guyana and this may be the first case of a child being hospitalised with complications after the vaccine was administered.