The Guyana Civil Aviation is still to make a final decision on a complete reopening of the country's two international airports, but officials close to the National COVID-19 Task Force have indicated that it is unlikely that the airports will be reopened before the end of August.
Guyana's two international airports have been closed to regular schedule flights since March.
Repatriated, cargo and other special flights have been allowed and will continue to be allowed straight into the reopening of the airports.
The Cheddi Jagan Airport and some of the international airlines were hoping for an earlier opening. The CJIA has invested in a number of equipment and initiatives to prepare for the reopening.
There was a plan to reopen the airport during the month of July or early August but that plan was scrapped as there were fears about the rising number of coronavirus cases not just in Guyana, but in some of the other countries that would seek direct flights to Guyana.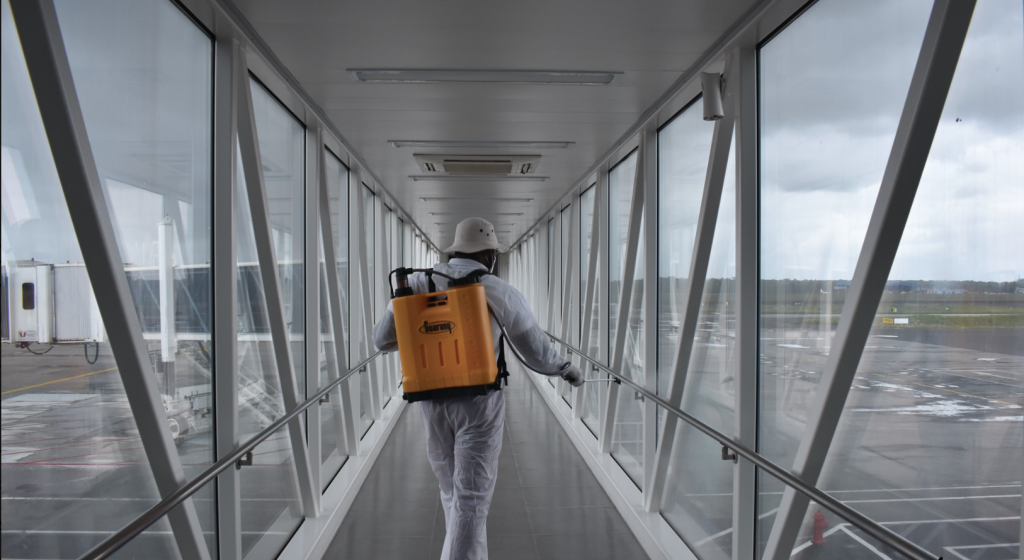 Some Guyanese nationals who have been stranded in the US for months continue to complain about the ongoing closure of the airports.
One man contacted News Source and explained that while there have been repatriation flights, many persons cannot afford those flights since the price for a one-way ticket in many instances has been doubled.
Only one airline, Eastern Airlines, has been operating the repatriation flights from the US.
American Airlines has not indicated a start-up date for its return. It has been slowly returning to the Caribbean market. Trinidad's Caribbean Airlines has only been operating repatriation flights across the region. Trinidad and Tobago's airports also remain closed.