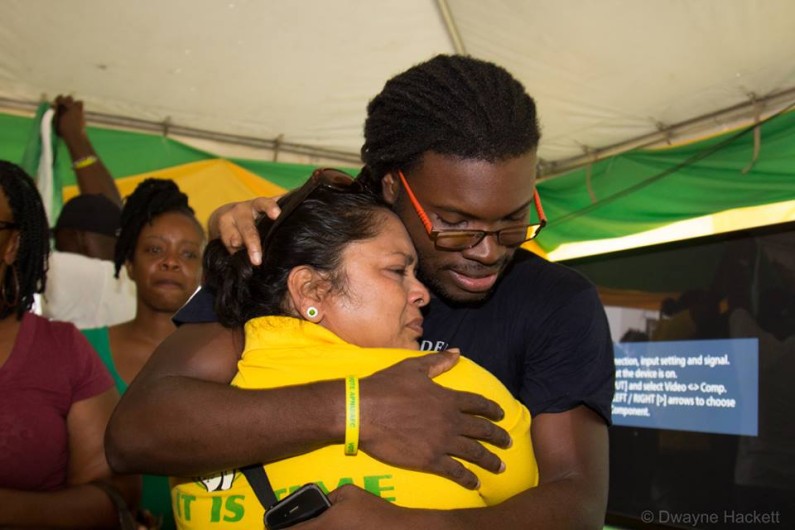 The coalition between A Partnership for National Unity and the Alliance For Change will lead the next government of Guyana.
The Chief Elections Officer, Keith Lowenfield on Thursday afternoon released the official final preliminary results of the 2015 elections. The results revealed that the APNU+AFC picked up 206, 817 votes as compared to 201, 457 votes for the incumbent People's Progressive Party which has been in power for 23 years.
Lowenfield explained to the media that the final declaration which will pave the way for the swearing in of the President, should be known by Friday morning as the Returning Officers across the country in the 10 districts declare their individual results.
Some of the returning officers have already completed their declarations.
The results will see the APNU+AFC coalition picking up 33 seats in the 11th Parliament while the People's Progressive Party will pick up the remaining 32 seats. The coalition will be in control of both the Presidency and the National Assembly.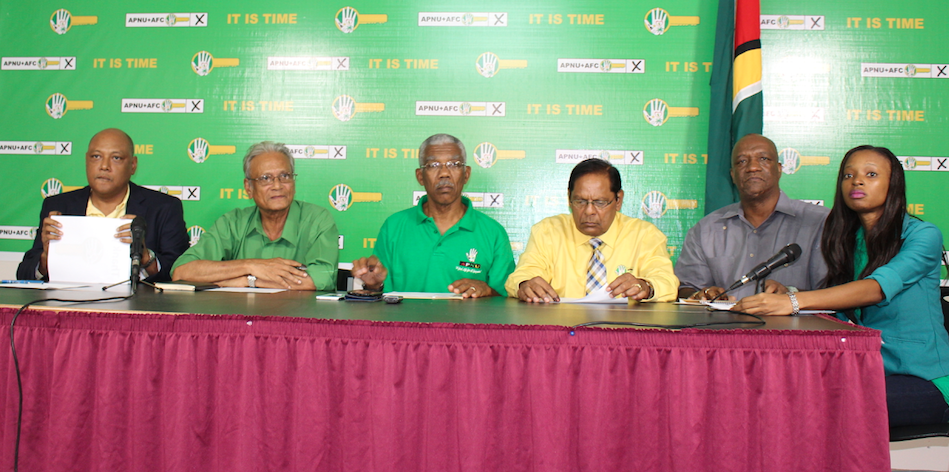 Once the returning officers complete their declarations, the political parties that contested the elections will have up until 12 noon the following day to seek a recount. It will be up to the returning officers to decide whether they will allow the recount to take place.
Already recounts were previously requested by the People's Progressive Party in all 10 districts. Only two of the Returning Officers agreed to a recount and have since completed that process. The Guyana Elections Commission could also end the requests being made by the political parties.
The Chief Elections Officer during his announcement of the results indicated that he had some concerns with 33 statements of polls from districts across the country. The statements that were delivered to GECOM were not the same ones that were sent out by the Commission and were printed on a different type of paper without the security features.
However, the Chief Elections Officer indicated that the votes contained in those statements are not enough to change the outcome of the elections.
-Top Photo by Dwayne Hackett