Guyana has recorded five new cases of the coronavirus forcing the Chief Medical Officer to again issue a warning to citizens who continue to openly flout the curfew measures and health guidelines.
Last evening, hundreds of persons breached the curfew and were spotted hanging out on the Georgetown seawall, with very few of them wearing face masks.   Situations like that are worrying for the Public Health authorities, according to Dr. Shamdeo Persaud.
"Over the weekend, we observed large gatherings on the seawall in Region #4 after 6:00pm despite repeated warnings to observe physical distancing, to wear a mask when out in public and to adhere to the curfew measures. It is quite obvious that all our messages are falling on deaf ears and that our young population is determined to do as they please, evidently of the opinion that COVID-19 is a hoax and that they cannot be infected.  I wish to ask these questions: Is the situation in the 32 states of USA a fake? Is neighbouring Brazil's death toll a figment of our imagination? Do we have to see our citizens dropping and dying on the road before we take COVID-19 seriously? Are we so callous that we think little of the service being done by all the frontline workers even at the risk of infecting themselves and their family?" Dr. Persaud questioned.
Dr. Persaud reminded that in Guyana, the most affected persons are young people between the ages of 20 and 29 especially young men.
"What about the statistics which show that our males are predominantly being affected and that our 20- 29 age group is most at risk? Finally, do we really care for our loved ones particularly our grandmothers and grandfathers whose lives we endanger when we go home after such gatherings? I wish to make a special appeal once again to our doubting Thomases in Region#4 that COVID-19 is here in Guyana and will soon catch up with us if we continue with our lax behavior".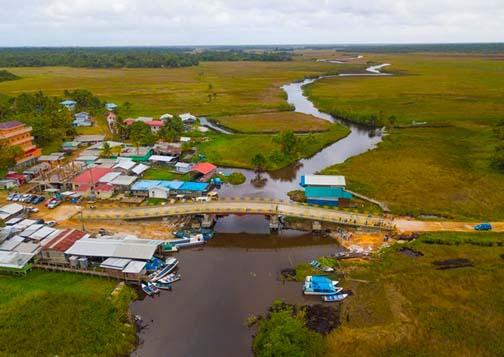 Meanwhile, the Region One sub-district of Moruca has over 60 cases of the coronavirus, that's more than 50% of all the current active cases.
The Chief Medical Officer said citizens of Regions 1 and 7 which have both seen increases in the past two weeks, need to be more vigilant.
"We call again on the residents of Moruca and those of the mining communities in Region #7 to be vigilant and take heed of the warning. We have indicated that a large number of positive cases in both of these regions have no signs and symptoms. These persons can transmit this disease and you will not even know that they are sick because there is no sign to tell you this. I continue to urge you to wear a mask and observe the physical distance guidelines provided"
Guyana has been battling the coronavirus disease since the first case was reported on the 11th March.   A total of 234 more cases have been confirmed since then. 
There are currently 109 active cases.   Over the weekend, there were also five additional recoveries and takes the total number of recoveries up to 114.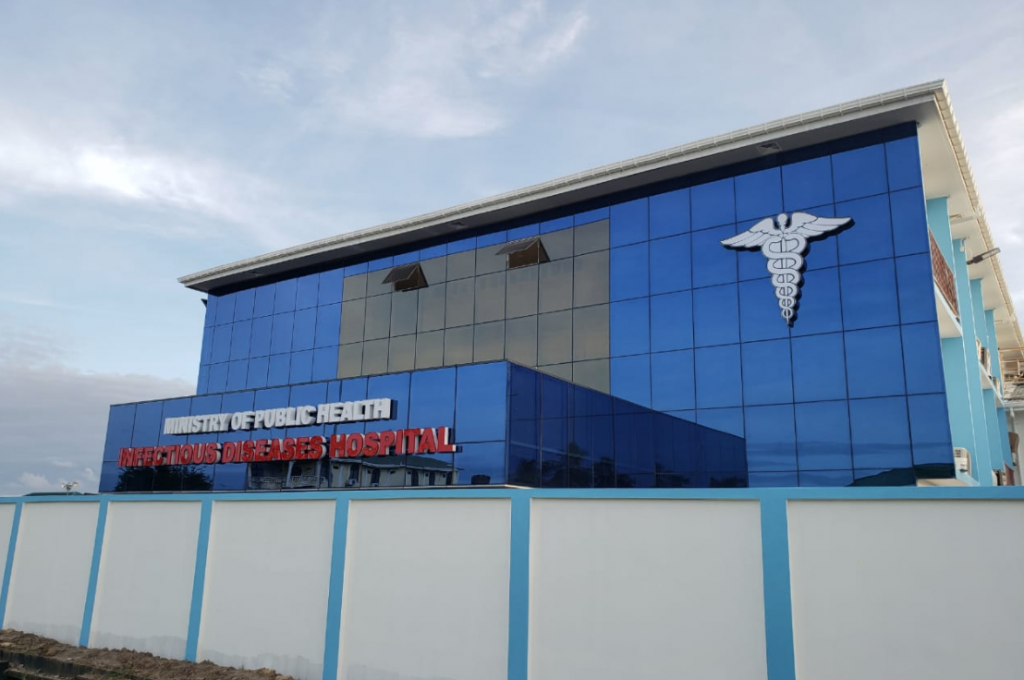 Meanwhile, the Public Health Ministry has announced that it is moving apace with the setting up of the Infectious Diseases hospital at the former ocean view hotel building.  
Several areas have already been completed.  Once completed, the new hospital is expected to house COVID-19 patients and ease the strain on the Diamond and Georgetown hospitals.