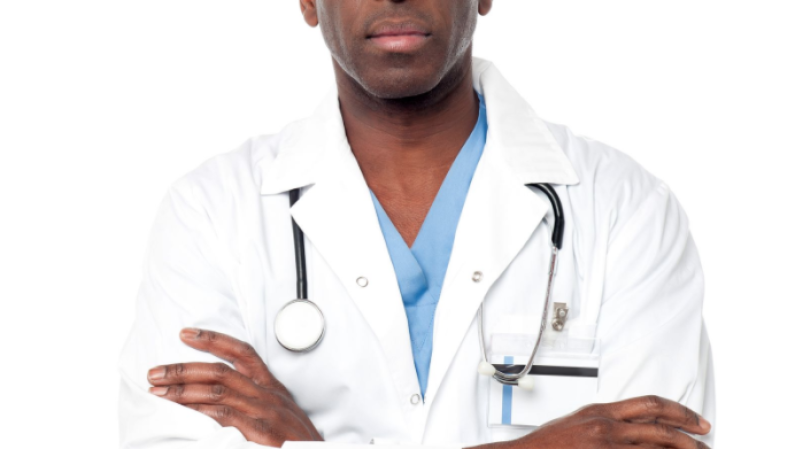 (DPI)  The Ministry of Public Health through the office of the Chief Medical Officer is recruiting medical staff and professionals who will work along with the Civil Defense Commission (CDC), as part of Guyana's assistance to the hurricane ravaged Caribbean islands.
Those recruited will be sent to the British Virgin Islands to provide Medical and Technical support to the hurricane affected territories.
According to Chief Medical Officer, Dr. Shamdeo Persaud, the Ministry is working towards quickly recruiting the personnel, after being advised by the CDC that they need to be ready within one month's time.
Information provided by the CMO details that they are currently recruiting Nurses who are skilled in the areas of Intensive Care, Emergency Room (ER), Neonatal, Obstetrics, Dialysis, General and Community Services.
Additionally, medical specialists needed include one Pediatrician, one Orthopedic Surgeon, three General Surgeons, one Anesthetist, one Psychiatrist, two ER Specialist Physicians and six General Physicians to work in the ER as well.
Other staff will lend support to the areas of Crisis Intervention and Psychological Support, Hospital Supplies Logistics, Pharmacists and Biomedical and Hospital Maintenance staff.
To be part of the team being deployed to the BVI, health professionals need to be in possession of the following: certificates in the various qualifying areas; specialized training certificates; valid government issues identification; a valid license to practice and Health clearance.
The BVI on September 6, 2017 was hit by category five Hurricane Irma. There were reports of fatalities, while others escaped with serious injuries. The island has also been left without potable water and electricity along with scores of properties and lives devastated.
The move to send Medical Specialists to BVI is part of President David Granger's commitment to have Guyana support the Caribbean States affected by Hurricane Irma, even as the international community mobilise its response to the disaster.
CDC is expected to meet with Public Health officials shortly to further discuss this process. Meanwhile, a further update on the process will be provided. Qualified persons are asked to consider the opportunity.