Police Commissioner Leslie James this morning again confirmed that there is a current investigation of former Member of Parliament Charrandass Persaud.
The Top Cop did not offer details on the investigation, but said the issues are related to national security. He said evidence has been gathered and more evidence is being gathered, adding that he intends to host a press conference soon to offer more details to the media on the issue.
News Source understands that Police investigators have spoken to a number of gold dealers and are looking at issues surrounding Charrandass Persaud's alleged plan to purchase US$1 Million worth of gold, days before he voted against the government, in the opposition sponsored no-confidence motion.
He left the country the morning after the vote.
In text messages between a number belonging to Charrandass Persaud and a friend of his, enquires were being made about the gold purchase. In the text messages, it is believed that he referred to the gold as casareep and explained to the friend that he wanted US$1 million worth.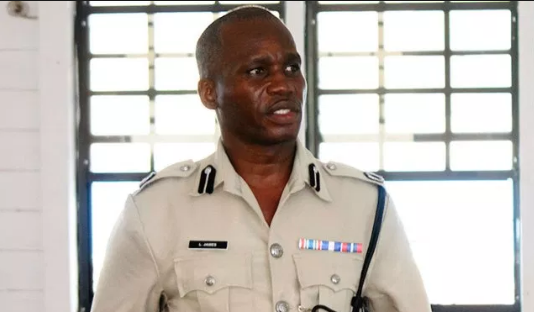 The two organised a number of meetings and it is suspected that Persaud also held meetings with gold dealers about the alleged gold purchase plan.
While Persaud has denied allegations that he was bribed for his vote against the coalition government, he has stayed away from commenting on the alleged gold purchase plans.
News Source has also learnt that a number of gold exporters have also been questioned about alleged interactions and conversations with the former Member of Parliament.