President David Granger, this morning departed for the 2015 Commonwealth Heads of Government Meeting (CHOGM), which will be held in Malta from November 27-29, 2015. With the President set to once again deliver a strong message on the security of small states, particularly in light of the resurgence of Venezuela's aggression, the Commonwealth Heads are set to consider and ratify a declaration in support of Guyana's stance on the issue.
Speaking briefly, while in transit in Trinidad and Tobago, the President said, "We have always been able to enjoy the support of the Commonwealth and we will continue to work with our partners in the Commonwealth to ensure that their support continues undiminished and that we send a message to aggressor states, in this case Venezuela, that we are not alone."
President Granger said that if Venezuela believes it has a claim, that country should present the evidence of its assertion to an international forum so that the matter can be resolved. "We feel that slowly world opinion is turning against aggressive solutions to conflicts or controversies and this is time when we have decided more positively than ever before to have a juridical settlement. We've just had too many decades of harassment", he said.
Speaking on the possibility of a Commonwealth Declaration in support of Guyana, the Head of State said, "This type of declaration indicates that there is an intolerance in the world at large for settling conflicts by violent means [and] that there is a desire of countries to get ahead with their economic development, rather than expend their economic resources on military material.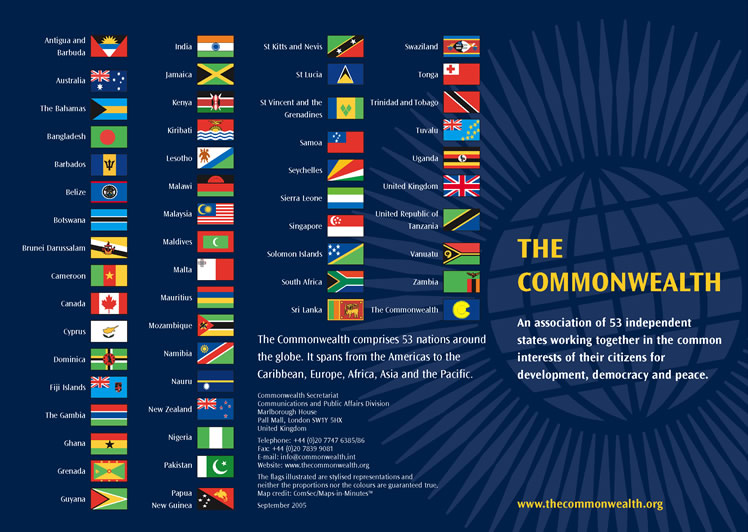 Additionally, in the lead up to the meeting, President Granger had indicated that that Guyana will give its full support to Antigua and Barbuda nominee, Sir Ronald Sanders, for the post of Commonwealth Secretary-General, when leaders of the 53-member association meet at the biennial meeting.
"We regard him as a friend of the Commonwealth and Guyana. Small states expect to see the Secretary-General coming out in even greater support of small-state security, climate change in small states and the economy of trade and commerce," he said.
First Lady, Mrs. Sandra Granger is also traveling with the President and Guyana's delegation to the Commonwealth meeting and will participate in the CHOGM 2015 Spouses programme. The delegation, which also includes the Minister of Foreign Affairs, who is already in Malta, will return to Guyana on December 1. (MOTP)