Party agents came together late this afternoon at the Arthur Chung Convention Centre as the last ballot box was taken into the counting station to bring an end to the recount of ballots from all ten regions.
The completion of the last ballot box brought an end to the recount process which should have initially ended on the 30th May but was extended to the 13th June.
With the recount of ballots now completed, the tabulation will be completed then the Chief Elections Officer will put together a report on the process based on the recount, the tabulation and the observation reports compiled during the recount.
Based on the figures coming out of the recount, the People's Progressive Party appears set to return to Government as its lead over the incumbent APNU+AFC has stretched to over 15,000.
PPP Presidential Candidate Irfaan Ali while upbeat and in a celebratory mood reminded that the exercise is not completed until there is a final declaration by the Guyana Elections Commisison.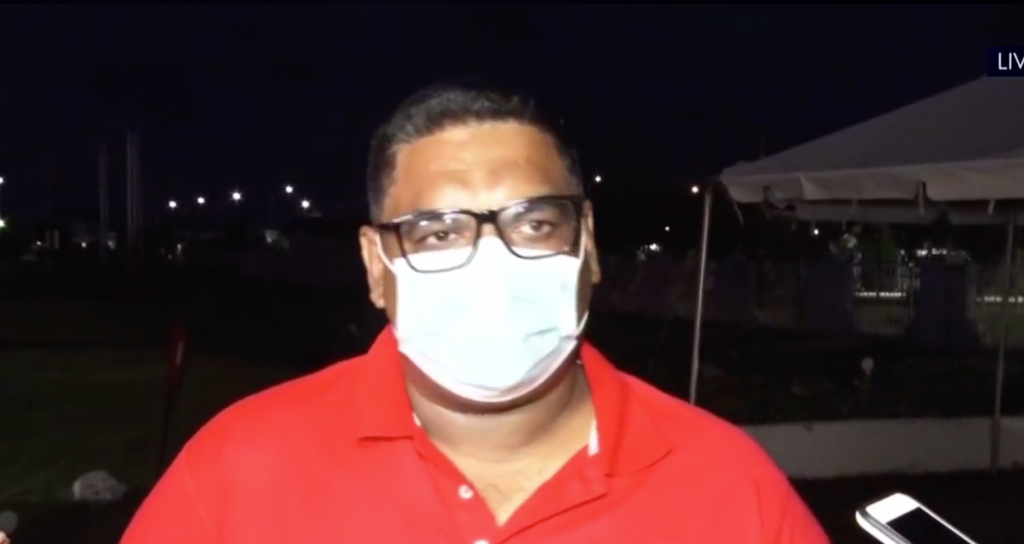 "I want to make it very clear that this phase of the exercise is not over until the declaration is made but the recount is over and we have inputted all the SORs (Statements of Recount) and the results is showing exactly what we said with our SOPs (Statements of Poll), the PPP Civic, would win these elections by well over 15,000 votes", Mr. Ali said.
The Presidential Candidate said this is now the time for Guyana to reflect and come together as it awaits the final declaration from the Elections Commission.
But if the incumbent APNU+AFC gets its way, Ali and the PPP will not be heading into the seat of government.
In a statement, the Coalition said the Guyana Elections Commission cannot use "illegal and fraudulent votes to produce a valid and acceptable result. Fraud cannot produce credibility".
The Coalition is maintaining its position that the recount uncovered multiple cases of fraud and therefore it believes GECOM cannot make a declaration with fraudulent votes involved.
The coalition also pointed to the many issues uncovered during the recount including missing statutory documents and votes allegedly being cast for persons who were out of the country on elections day or dead.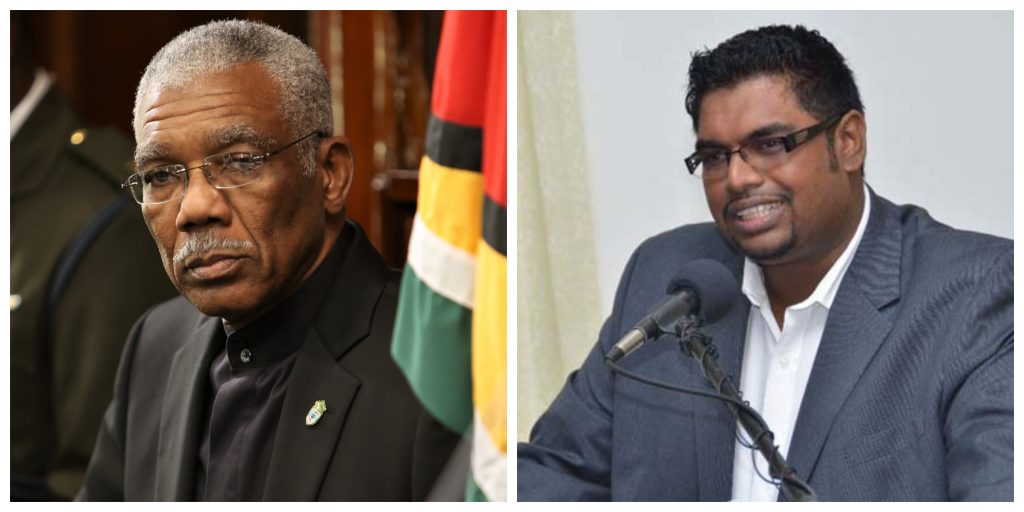 According to the coalition, "not only were the March 2nd elections tainted, but we now know, with certainty, that electoral fraud was committed in an effort to subvert the will of the Guyanese people. The perpetrators have committed a willful, egregious and heinous act against democratic values of Guyana".
The coalition said there are thousands of ballots that cannot be validated because of the issues that were highlighted during the recount.
"There is no option but for GECOM to reject all ballots, in all 10 districts, that cannot be validated", the party maintains.
The Guyana Elections Commission will now have to await the report of the Chief Elections Officer and the CARICOM high-level team before any final declaration could be made.