The fifteen-year-old sister of the Linden woman, Shonnette Dover who was murdered and buried in a shallow grave was charged this afternoon with accessory after the fact of murder.
The charge was filed against the sister on the advice of the Director of Public Prosecutions.
The teen appeared at the Linden Magistrates' Court and was remanded. Attorneys, Dexter Todd, and Dexter Smartt entered an appearance for the teenager.
The two Attorneys were hired by her family. During the appearance, they did not seek bail, since the teen expressed some lingering fears.
The Court sought information from the Child Care and Protection Agency about protective custody of the teenager. The agency representative in the Court explained that no such facility is available. A decision was made by the Magistrate to therefore keep the teen in custody to allay her fears.
It was the teenager who led investigators to her sister's body which was buried in the backyard of the sister's boyfriend.
The boyfriend, Shaquawn Alleyne is wanted by the Police in connection with the murder. He has not been seen since the discovery of the body.
Alleyne and the dead woman's family had reported her missing four weeks before the body was found in his backyard. He had even led and assisted the family with several searches.
Some family members have said they had always suspected him of being responsible for Shonnette's murder.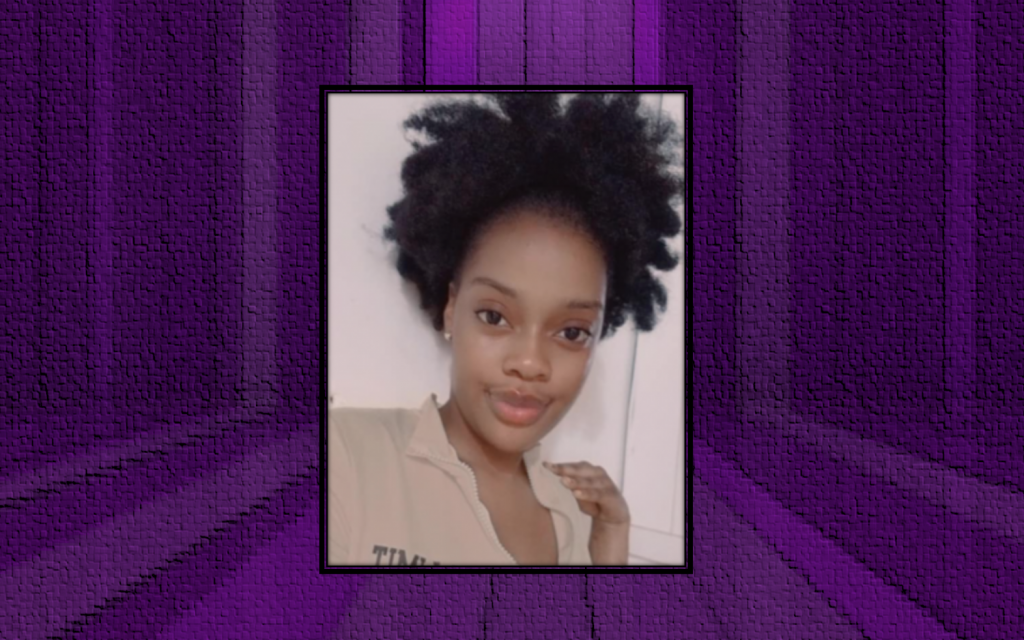 In a report to the Police last Thursday, the teenager admitted assisting her brother-in-law to bury her sister's body. She has claimed the sister was shot by the boyfriend as he cleaned a gun.
The teen also told investigators that after the shooting, she accompanied the boyfriend to his father's home then the two returned and proceeded to bury the body in the backyard.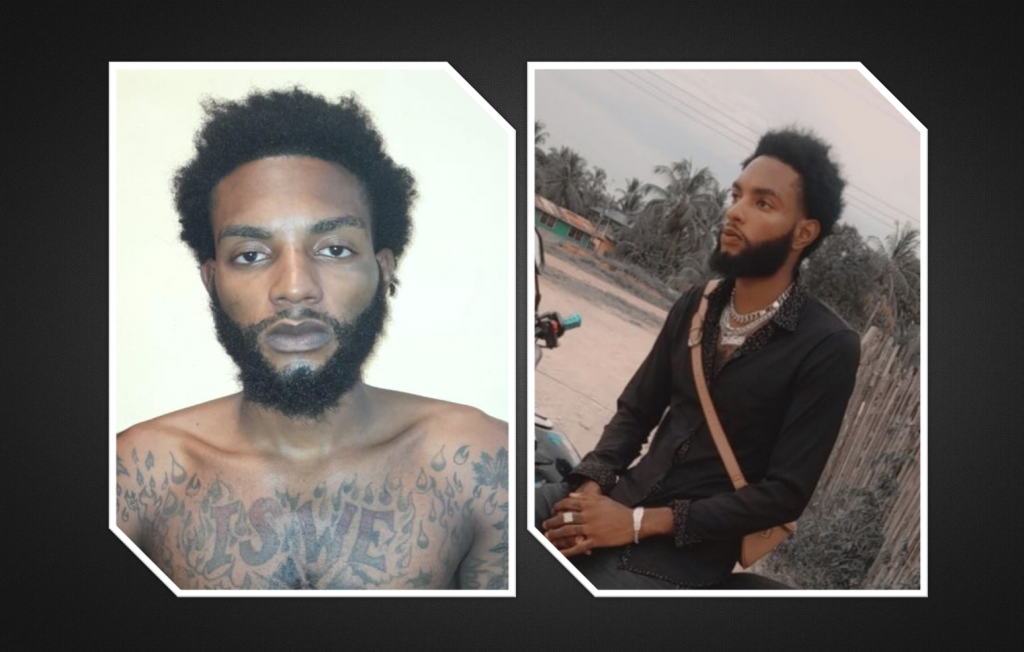 The father was also arrested. The DPP's advice is being sought for charges against him.
The murder of Shonnette Dover has gripped the town of Linden and the rest of the country.
A post mortem examination of her body revealed that she died from a single gunshot to the head.
The shooting appears to have been at close range.