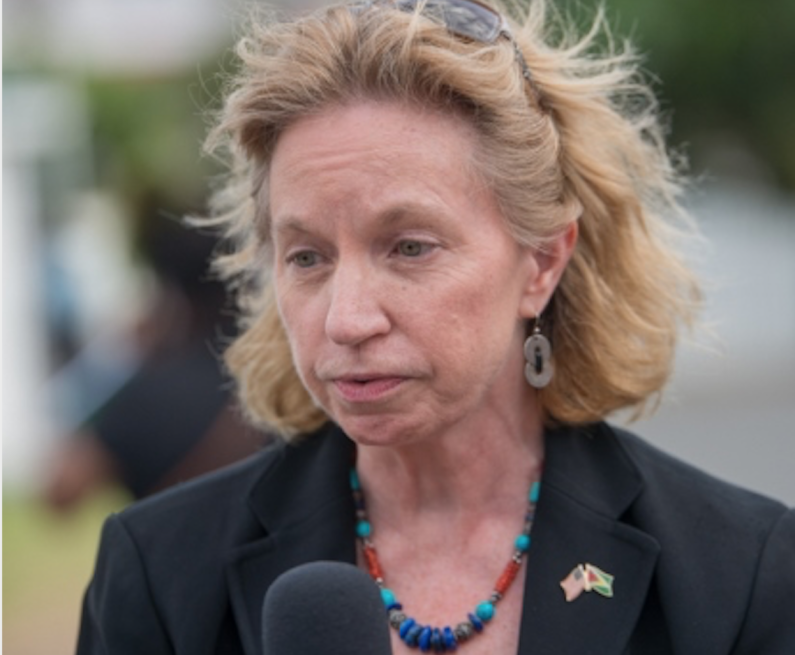 In a message before Guyana faces national and regional elections on Monday, the American Ambassador to Guyana is urging all registered voters to cast their ballot.
Ambassador Sarah Ann Lynch in her one-paragraph message also said the political parties contesting the elections should respect the outcome.
She said the US stands ready to work with the next government.
"Good luck to all the parties. After the people of Guyana have spoken, the United States stands ready to work with the next democratically elected administration, and I encourage all parties to respect the outcome", Ambassador Lynch said.
The US has been calling for peaceful elections and the local embassy through the Ambassador has said the Elections Commission appears set for the polls. The US has been assisting the Elections Commission through funding for public education programmes as it prepares to host the elections.
Just recently, three US Congressional Representatives visited Guyana and held talks with a number of stakeholders including the political leadership of the major parties.