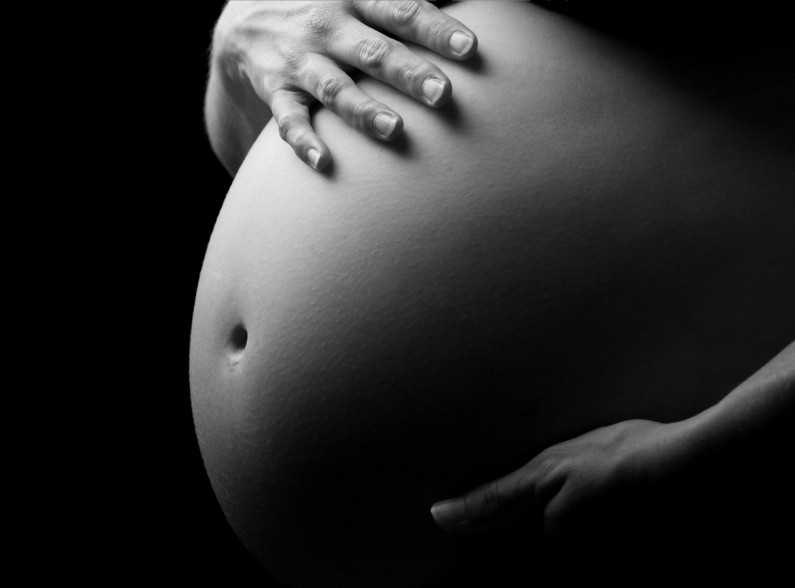 (CARICOM) Representatives from the 15 CARICOM Member States are meeting in Gros Islet, St Lucia April to agree on a strategy and action plan to reduce adolescent pregnancy in the region.
The meeting is a follow-up to the High Level Multi-stakeholder Consultation on the Reduction of Adolescent Pregnancy in the Caribbean that was convened in Port of Spain, Trinidad & Tobago on December 9, 2013. At that meeting, a draft strategic framework on adolescent pregnancy commissioned by CARICOM's Council for Human and Social Development (COHSOD) in May, 2013 was presented for inputs and consensus from the wide cross section of stakeholders. These included representatives from government, including ministers and technical personnel, civil society, the private sector, youth organizations, the United Nations System and other international development partners.
The meeting is another stage of the consultative process aimed at securing broad-based multi-stakeholder engagement and support before the strategic framework is presented to (COHSOD) later this year.
Director, UNFPA Sub-regional Office for the Caribbean Sheila Roseau said the meeting provides an opportunity for the region to effectively respond to the call of the 47th Commission on Population and Development for governments to develop, strengthen and implement effective strategies to address the needs of vulnerable groups including adolescents and youth who are a major resource for development and key agents of social change.
"We cannot talk about sustainable development without addressing in a serious way, the needs of young people who make up over 60% of the population of CARICOM. Teenage pregnancy is one of the major challenges standing in the way of girls' education and their ability to achieve their full potential, especially when the necessary support systems are not in place."
Despite the fall in total fertility rate, adolescent birth rates remain relatively high in the Caribbean. The birth rate ranges from 26 to 97 per 1,000 among girls aged 15 – 19 years old.
"This meeting provides an opportunity for the region to prepare and present to COHSOD a comprehensive approach to addressing adolescent pregnancy that reflects the inputs of the people of the region," Ms. Roseau said.
The meeting is being organized by CARICOM with support from UNFPA.