Two months after being knocked unconscious by a speeding car, an 18-year-old man has died without regaining consciousness.
His parents are now begging for eyewitnesses, including the friends that he was with, to come forward with information about the hit and run accident.
The youth, Bariel Hall, was walking in the company of friends after a carnival event back in May when he was struck down by a speeding car that never stopped.
He was rushed to the Georgetown Hospital and later identified by his father who decided to check the hospital when the teen did not return home.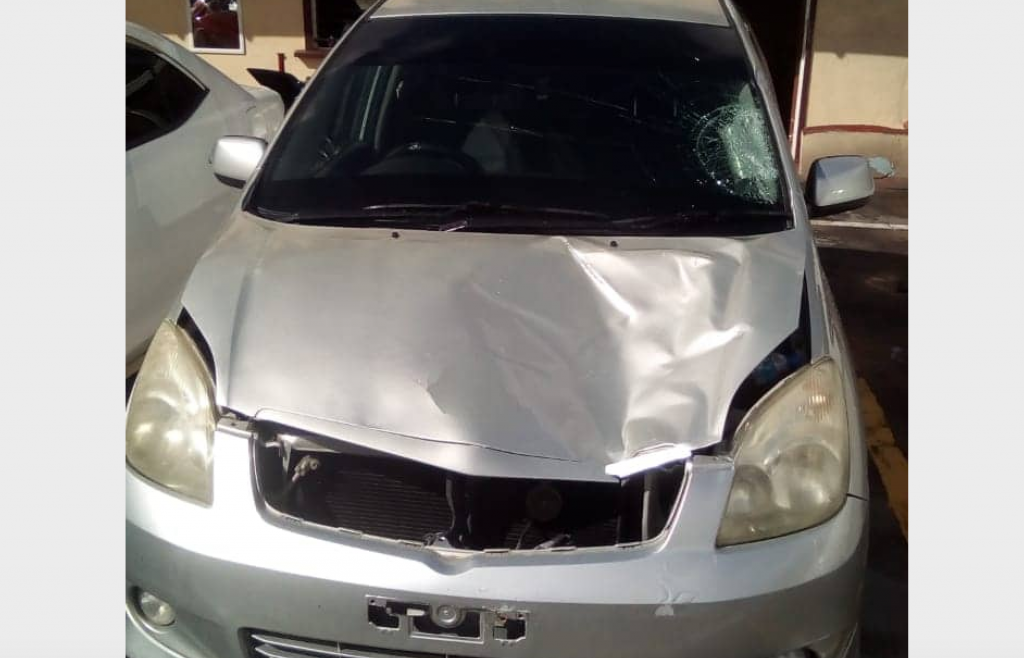 Family members spent the next two months hoping for the best, even as the youth remained hooked up to life-saving equipment and his health deteriorated. He died early on Monday morning.
The driver was eventually identified but was never charged for any crime. The car was found hidden at a West Demerara location.
Family members say they are fearful that justice might not be served, since now that the son has died, reports are surfacing that he was running out into the roadway from a suspected bandit and ended up in the pathway of the car.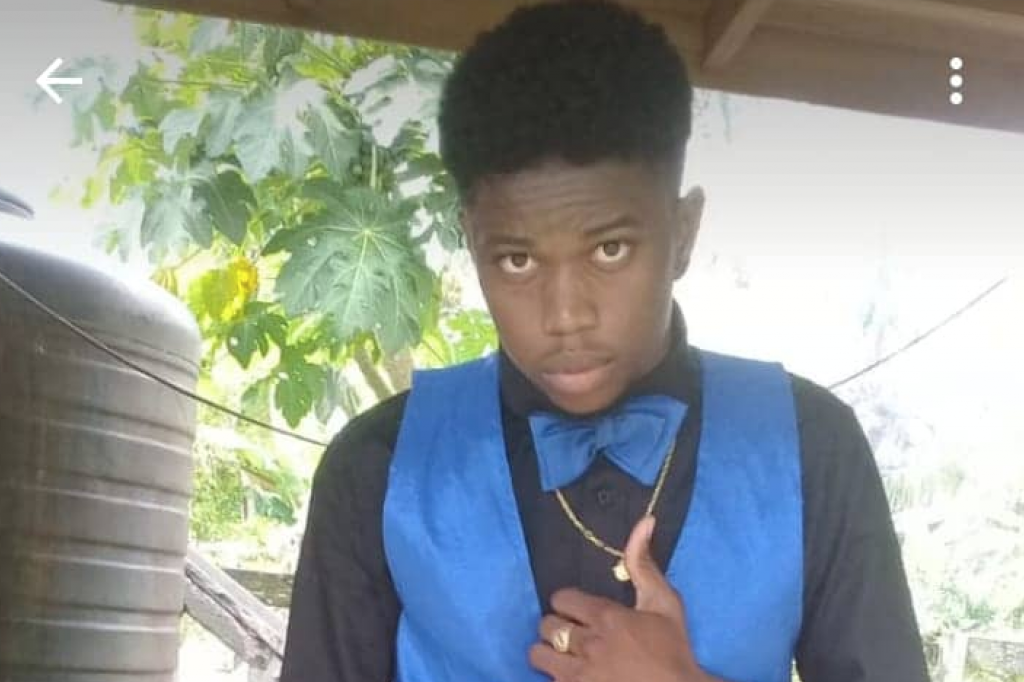 The young man's father, Barrington Hall, told News Source this afternoon that he is not buying that story and is hoping for the friends who were with his son to come forward with information.
He said he would also be grateful if the Bank of Baroda would assist the investigators by providing surveillance video recordings of the accident.
Mr. Hall said he has no doubt that the bank's outdoor security cameras must have captured footage of the accident.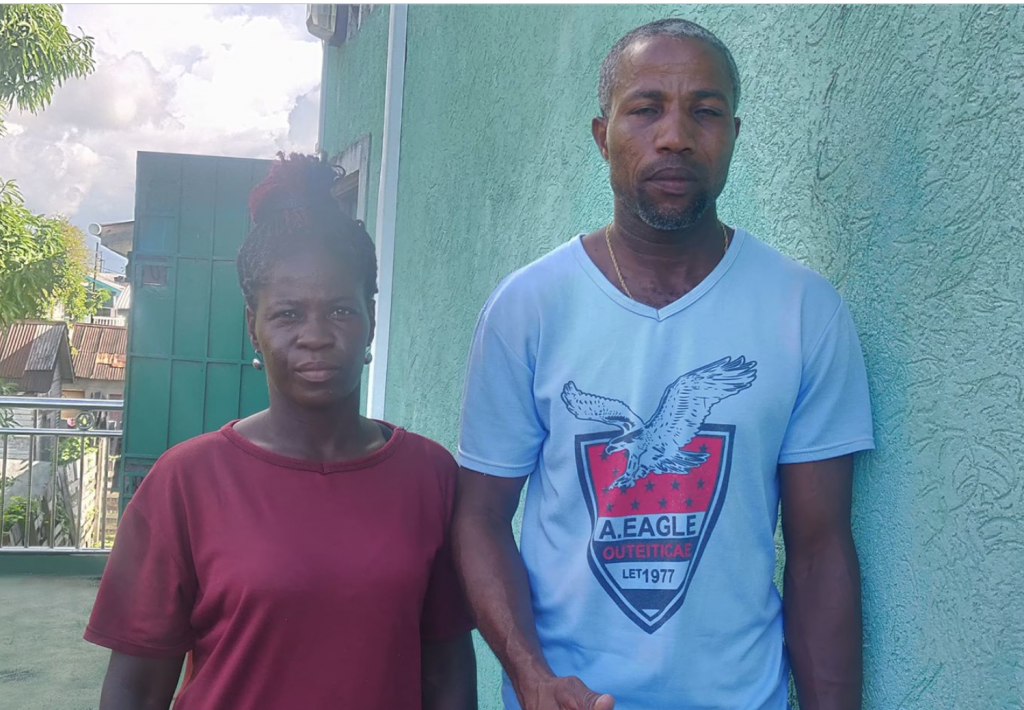 The father explained that watching his son's health slip away was agonizing and it was painful to see him suffer right to the very end.
The young man's mother, Alana Hall, said it is difficult to lose an only child. She remembers her son as always being a loving child, who was also dedicated to the family. The past two months have not been easy for her, she said.
The parents of Bariel Hall are pleading with anyone who may have witnessed the accident to come forward and provide the Police with a statement. They also want the police to conduct a thorough probe.