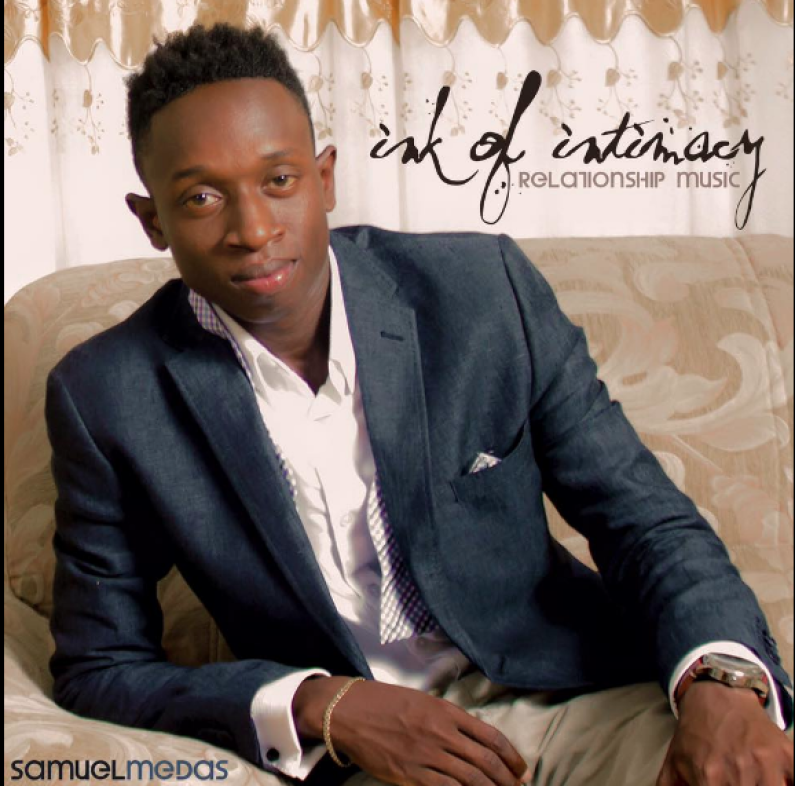 Soulful Guyanese gospel singer and producer, Samuel Medas, has been nominated for seven Caribbean Gospeal Music Marlin Awards.
The nominations were announced two days ago for the award show and festival which will take place in The Bahamas later this year.
Medas has been nominated for
– Contemporary Vocal Performance of the Year (Love Letter from Heaven)
– Soca Vocal Performance of the Year (They Don't Know)
– Album of the Year (Ink of Intimacy)
– New Artist of the Year
– Praise and Worship Recording of the Year (Never Leave)
– Reggae Vocal Performance of the Year (The Truth)
– Song of the Year (Love Letter from Heaven)
In a post on his Facebook page, he said he feels good being "nominated alongside iconic names in Caribbean Gospel Music, names of people like Sherwin Gardener, Papa San, Dj Nicholas, Positive, Jermaine Edwards, Gates Praise – People whose music I grew up on and have a huge influence on me."
"I'd love to say hard work paid off, but I know all too well that me reaching this far, and being nominated out of hundreds of other great artists is just by the grace of God. And there's an untold testimony behind that too. Thanks to the people who push me to higher Heights", Medas said.
The young singer is one of the most sought after local gospel artistes and also produces music full time for a number of other gospel singers. He has repeatedly said that his music and his albums showcase his personal relationship with God and that personal relationship, is one that he believes every person should with God.