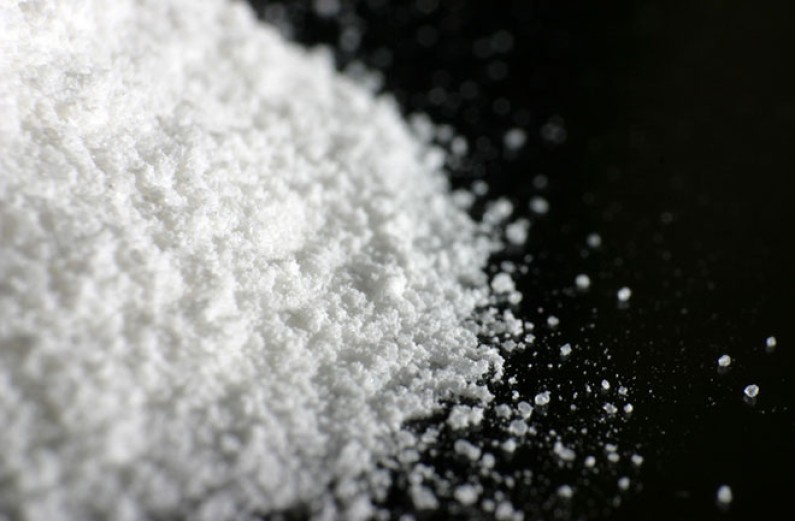 Officials from the Customs Anti Narcotics Unit are in contact with their Jamaican counterparts after 126 pounds of cocaine was discovered in a container in Jamaica that came from Guyana. News Source understands that information is already being exchanged between the two agencies.
The Jamaican Observer reported on Friday that "fifty-two packages of cocaine weighing 57.5 kg, with an estimated street value of US$57,000 or J$5.7 million, were seized Thursday in a joint operation by Jamaica Customs and the Trans-national Crime and Narcotics Division (TCND) at Kingston Freezone."
The report said that according to the Jamaica Customs Department, the contraband was found wrapped in brown masking tape in a 40-foot import container with commodities declared as tea bags from Guyana.
No arrests have been made in connection with the seizure, however, investigations are ongoing. The bust in Jamaica will bring attention to the container scanner that the Guyana Revenue Authority put in place to scan all containers being shipped. There are reports that the scanner has not been working for a while.