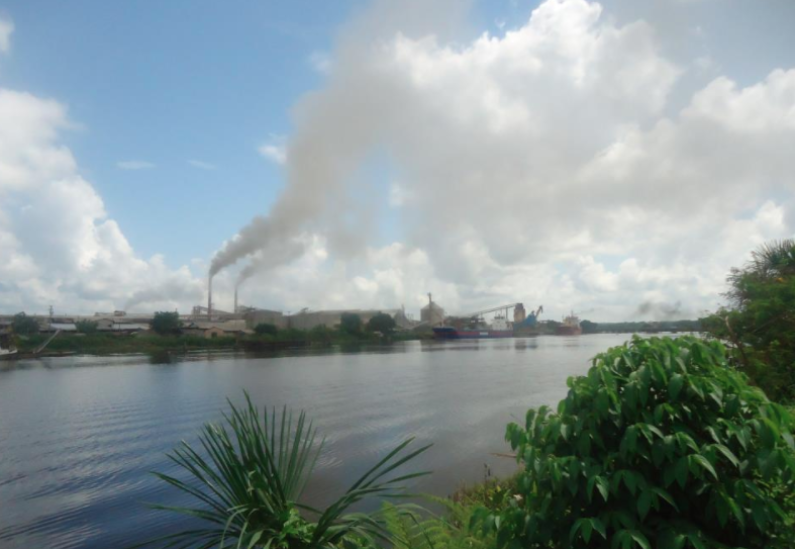 Region #10, in which the mining town of Linden is situated, will receive its largest Budget allocation in 2018 totally $3.4 billion, which is $280 million more than 2017.
This observation was made by government MP Audwin Rutherford during his contribution to the 2018 Budget Debates which got underway in the National Assembly on Monday.
Rutherford pointed out that the sum allocated will support Regional finance and administration, public infrastructure, education delivery and health services.
He told the Assembly that in order to improve operational efficiency the region, it will embark on the building of a new Regional Administrative Building which will be financed by $33.016 million in 2018.
In 2018, Region #10 will continue to focus on road improvement, Infrastructure Development and Agricultural Development with the sum of $322.5M.
Some of the major Road upgrades include Stanley Road, Wismar Hill Primary School Road, and Teacher's Compound Main Access Road for a combined $68.5M.
This will bring relief to more than 5,000 residents directly and over 10,000 indirectly, Rutherford pointed out.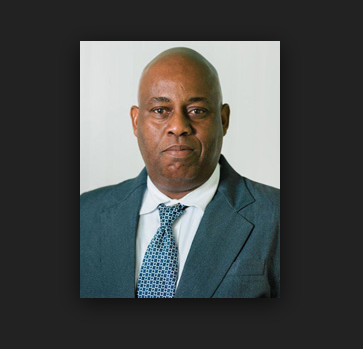 An additional $20.8M is sought to upgrade drainage system at Stanley Road, Dakama Circle and Determa Street to Benefit over 10,000 residences.
The region will spend $133M in 2018 to construct a Nursery and Primary schools at Bamia which will bring much relief to residents in Bamia , Mellie's Hide Out and Upper Amelia' Ward.
Additionally, $14.5M will be spent to purchase a school bus to increase the fleet of vehicles. Another major proposed spending will be $14.5M for school furniture and equipment inclusive of much-needed lathes and science kits.
Rutherford, speaking directly to residents who will be the beneficiaries, noted that the regional administration will seek to better monitor our suppliers, service providers, and contractors.