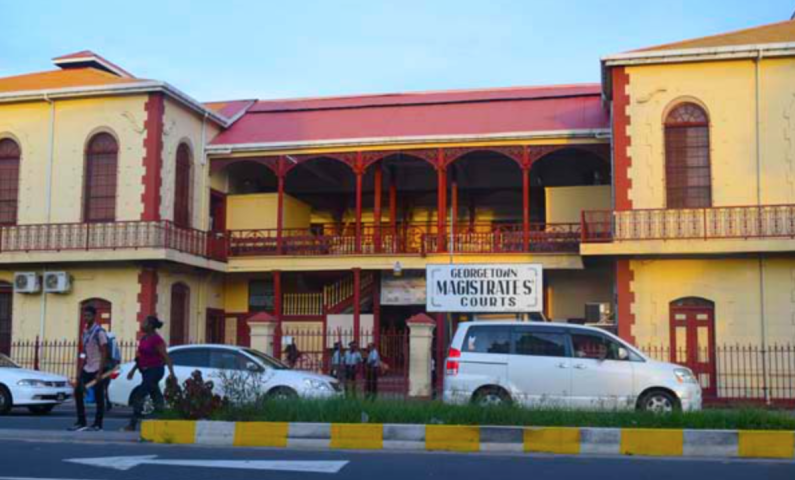 A 40-year-old man found himself before the Court today facing the charge of rape of a 13-year-old girl.
The accused, Collin Venture appeared before the Chief Magistrate in the Georgetown Magistrates' Court where the charge was read to him.
The allegation is that the man raped the young girl in a Georgetown community back in September 2020. He reportedly befriended the young girl through a social media app and met her and carried out the act.
The girl's parents later saw conversations in the phone between the two and it was then that she told them what had taken place.
The accused was not required to enter a plea to the rape charge and was placed on $150,000 bail.
He will return to Court next month for the continuation of the case.