CARICOM's Competition Commission has pledged to monitor the developments directly related to Scotiabank's exit from Guyana and eight other Caribbean countries.
The Bank's headquarters in Toronto announced late last month that it will be selling out its banking operations, in the nine Caribbean countries, to Republic Holdings Limited, which owns Republic Bank.
The countries where its operations are likely be sold to Republic Financial Holdings, are: Anguilla, Antigua, Dominica, Grenada, Guyana, St Kitts & Nevis, St Lucia, St Maarten and St Vincent & the Grenadines. In Jamaica, and Trinidad and Tobago, the Bank intends to sell its life insurance operations to Sagicor Financial Corporation.
Since the announcement, the Governments of both Guyana, and Antigua and Barbuda have expressed some concerns over the sale, which they believe can create issues for the banking sector in their countries. Antigua has already blocked the sale, while the Government of Guyana has indicated that it sees the move as "unacceptable".
The CARICOM Competition Commission has indicated that it has taken note of the developments, and is taking into consideration, the concerns of bank customers and governments across the region.
"The Commission has further noted the concerns of bank customers and governments across the region regarding the proposed acquisition of Scotiabank by Republic Financial" the statement read.
The Commission assured the region that it will: "continue to monitor these developments in the banking and insurance sectors". It said that any impact to the community market by the proposed acquisitions, will be assessed in accordance with the Revised Treaty of Chaguaramas.
The Revised Treaty of Chaguaramas is the document which establishes CARICOM and its vehicle for regional integration, CARICOM Single Market and Economy (CSME).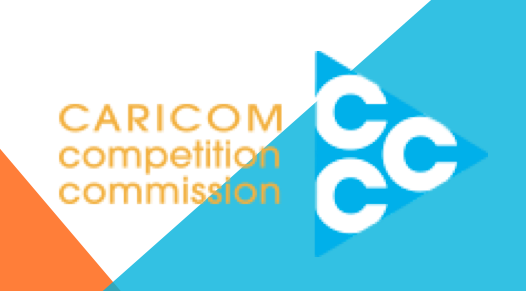 Further, the statement sought to highlight the need for strong national and regional competition rules and frameworks.
"Despite the need for these regulatory tools, the Commission stands ready to support the Member States of the CSME and financial sector regulators in analyzing the competition effects of the proposed acquisitions in their respective national or sub-regional jurisdictions" the body assured CARICOM states.
Further, the Commission noted that it remains committed to a fair and transparent process in the determination of any regulatory matter where the interests of both business and consumers must be considered.
According to the Caribbean Community, the Competition Commission was established by Article 171 of the Revised Treaty of Chaguaramas with a mandate to promote and protect competition within the community.