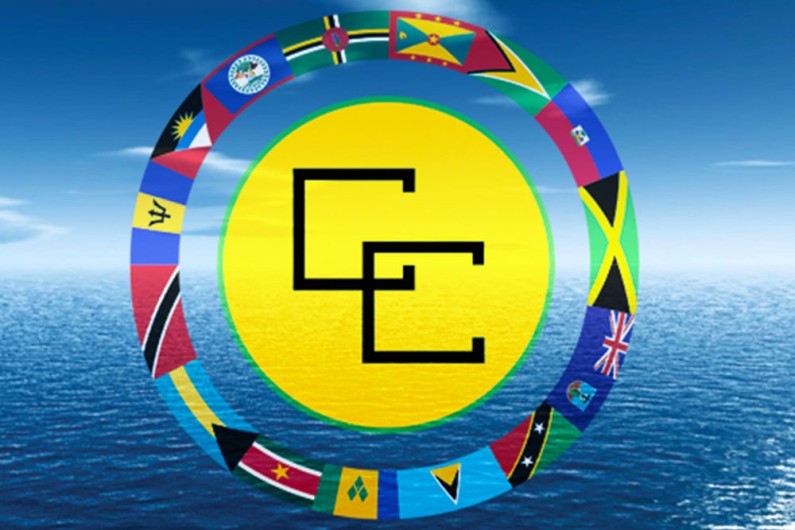 On the same day that Nicolas Maduro was sworn in to serve another as President of Venezuela, the Permanent Council of the Organisation of American States adopted a resolution to not recognize the legitimacy of Nicolas Maduro's new term which began yesterday.
Guyana was among the 19 OAS members voting in favour of the resolution. In terms of CARICOM, the countries supporting the resolution were Guyana, Bahamas, Haiti, Jamaica and St. Lucia. They have all agreed not to recognise the legitimacy of the Maduro Presidency.
However, Dominica, Saint Vincent and the Grenadines and Suriname voted against the OAS resolution.  Grenada was absent from the vote, while five other CARICOM states abstained from voting.
Those who abstained from voting for or against the resolution from CARICOM were St. Kitts/Nevis, Trinidad and Tobago, Antigua and Barbuda, Barbados and Belize.
Guyana is the home of the CARICOM headquarters and has seen heightened tension and threats from Venezuela since Maduro came to power just after the death of Hugo Chavez. On the advice of the United Nations, Guyana has moved to the International Court of Justice for a final settlement of the border row case.Venezuela has already said it does not recognise the Court.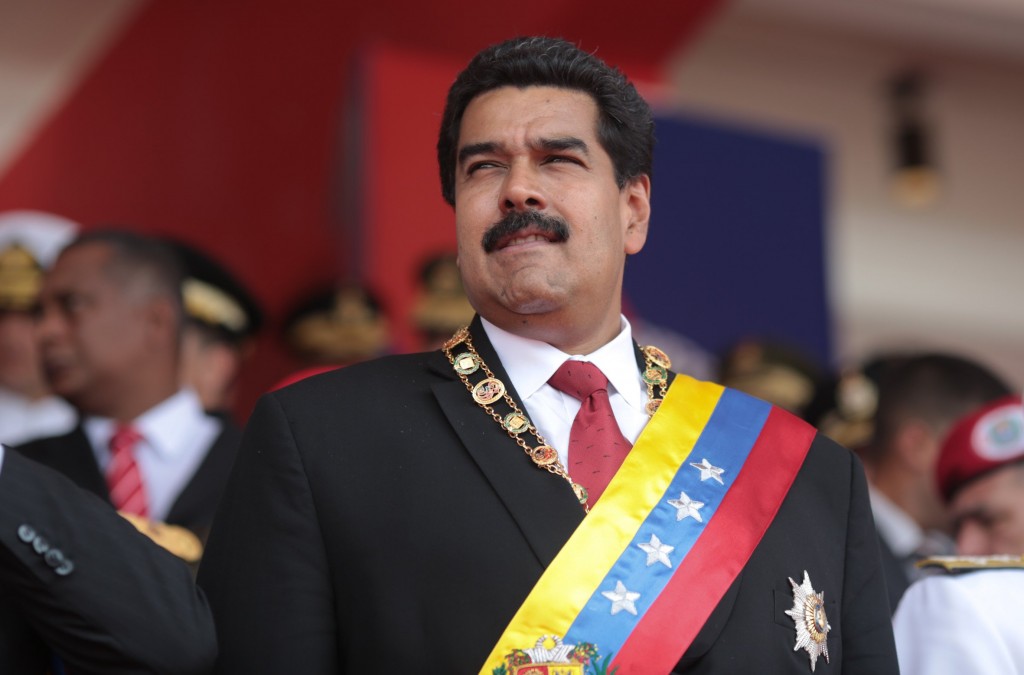 Just recently, the CARICOM Secretariat issued a statement in support of Guyana following an incursion into Guyana's waters and interception of an Exxon research vessel by Venezuelan Navy.
Many CARICOM states while supporting Guyana, have also kept close ties with Venezuela because of their past and current dependence on Venezuela's oil.
The OAS resolution urges all of its Members States to adopt, in accordance with international law and their national legislation, diplomatic, political, economic and financial measures that they consider appropriate, to contribute to the prompt restoration of the democratic order of Venezuela.