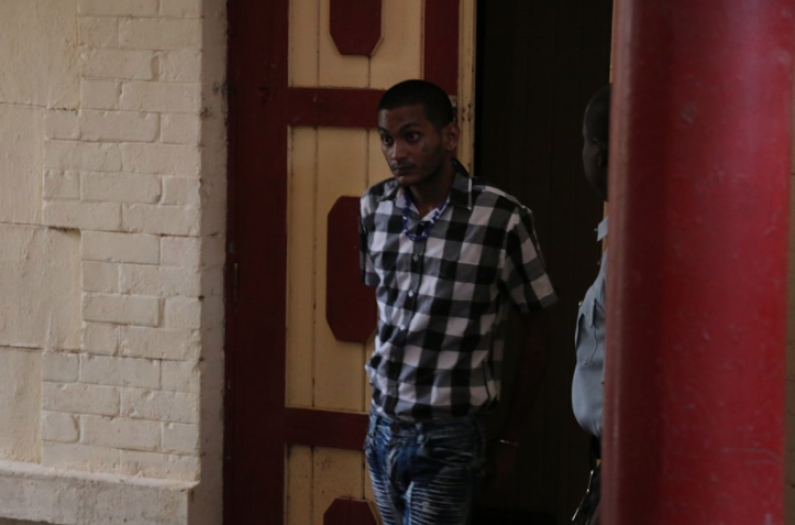 A prisoner who is currently serving a five-year jail sentrnce for assault, was today charged for threats that he made against the President of Guyana.
The convict, Alim Ali, reportedly called 911 on three occasions from the prison and made the death threat against the President.
The Court heard that on the 10th and 19th November, the man made calls from a mobile phone to 911, telling the operator that he intends to shoot the President.
A total of six charges were filed against him.
The man denied the allegations, but was sent back to prison on the charges and told to return to Court tomorrow for the continuation of the case.