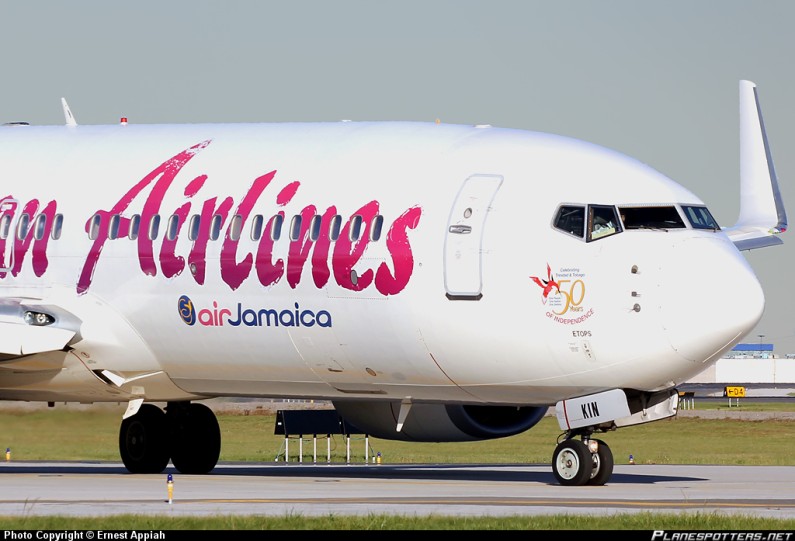 The Government of Guyana through the Cheddi Jagan International Airport (CJIA) and the Ministry of Public Works have activated an emergency plan in wake of the U.S Embassy's warning about  "unconfirmed threat information" relating to Caribbean Airlines flights destined for the United States departing on Monday, February 10, 2014.
In a statement late on Sunday night, the Ministry of Public Works and the Cheddi Jagan Airport indicated that they were advised of a 'threat' received by Caribbean Airlines and immediately convened a high level security meeting with relevant security agencies and stakeholders of the airport.
"The officials assessed the threat and put in place a number of measures to prevent any untoward occurrence", the statement said.
According to the release,  the Ministry and International airport have since adopted the highest security posture to protect passengers, crew, aircraft and airport employees and to ensure the continued smooth and safe operations at the airport.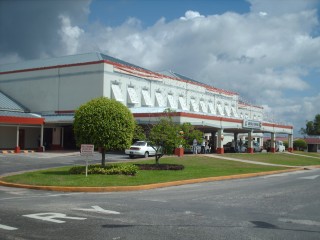 Passengers and other airport users are asked to be on the lookout for any suspicious activities or occurrences and report same to an airport security official.
The Government of Guyana has indicated that a heightened security posture will remain in place over a number of days until such time as the threat is no longer deemed valid.
The U.S Embassy provided very few details in its emergency bulletin about the threat, but warned American citizens against travelling on the airline flights to the United States from Monday, 10th February to Wednesday 12th, February.
Officials at Caribbean Airlines have indicated that they are cooperating fully with local and US officials in relation to the threat and the airline has also increased its security system with all of its flights.
The Guyana Police Force and the Guyana Defence Force have stepped up their presence at the Cheddi Jagan Airport and other security agencies in and out of Guyana are being consulted.