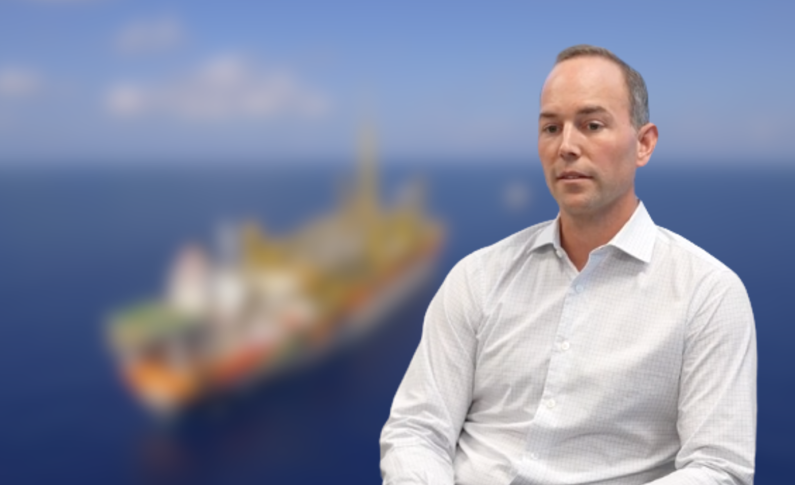 ExxonMobil Guyana has recorded its first year of profits after operating in the country for more than two decades.
The company announced today that in 2021, it recorded $132 Billion in profits following earnings of $254 Billion.
Guyana started oil production in 2019 after the first discovery was made in 2015.
Providing an insight into the company's financial statement for 2021, Vice President and Business Service Manager for ExxonMobil Guyana, Phillip Rietema said the complexities of the business could be seen through the fact that the Guyana operations are only now becoming profitable after 23 years.
"This is the first year since our inception in 1999 that we have generated profit in Guyana, underscoring the complexity of our business and the years of investment required before paid off", Reitema said.
The Exxon official also revealed that overall expenses saw an increase last year as Guyana also increased oil production. He said that together with its partners, Exxon has already invested more than $3 trillion in the Guyana market. By 2025, the total investment in the Guyana operation is expected to balloon to $6 trillion.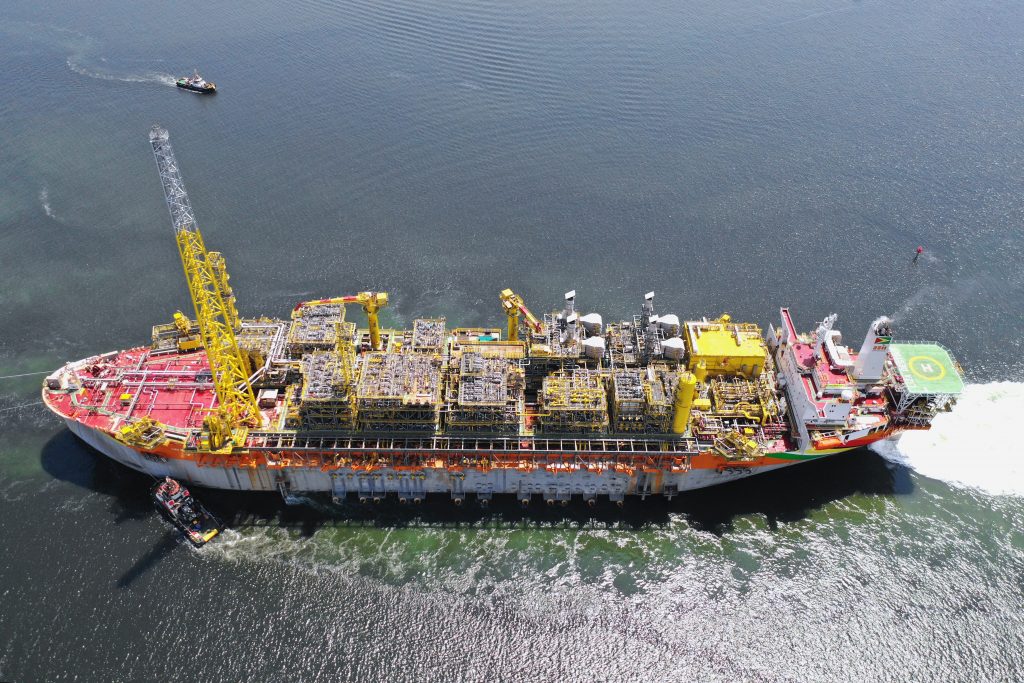 Mr. Rietema said Exxon will continue to invest in the Guyana operations and that investment is likely to continue to be greater than the returns. He explained that in terms of its global operations,
"Guyana is a very important affiliate for our company and you can hear our management in Houston talk about it and it's because the future is so bright and exciting. We have a great partnership with the Government of Guyana and we see a mutually beneficial decades-long relationship here. Our plans today call for having production capacity above 800,000 barrels by the end of 2025 and that's with four projects and we have talked about additional projects, five, six, seven, and beyond that could take us up to over a million barrels a day and so Guyana is very important to ExxonMobil and we are here for the long term", the Vice President and Business Service Manager said.
Guyana recently renewed its Environmental permit with Exxon.
The Guyana Government has been rolling out several major national infrastructural plans that the country's earnings from the oil production and sale are expected to fund.