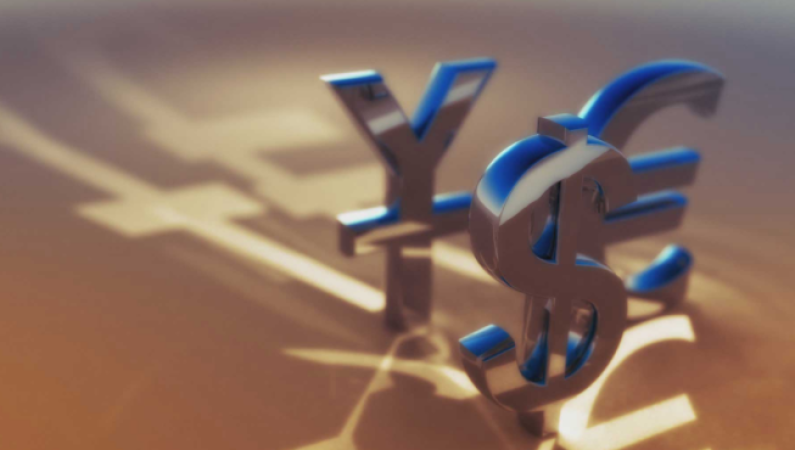 Finance Minister Winston Jordan will today meet with the Banking Association of Guyana as concerns continue to be expressed about the availability of foreign currency on the local market.
The Government maintains that there is no shortage, but there may be attempts of hoarding foreign currency by a number of businesses and exporters.
Yesterday, the Bank of Guyana issued a statement in wake of a claim by the Manufacturers Association that the exchange rate had reached 230 Guyana dollars to 1 US dollar.
The Bank said the claim by the association that the ''effective rate for the US dollar is G$230'' is not only misleading, but does nothing more than add fuel to the rising speculative and destabilizing activities in the foreign exchange market, all of which could be harmful to the economy.
The rate quoted by the association is not a uniform transaction rate; rather, it is the online rate charged by one of the largest commercial banks in Guyana for its credit and debit card transactions, which represent a very small share of the cambio market transactions.
The bank said persons should use other commercial banks that are offering a much better rate.
There is a view that moves may be afoot by some businessmen who are opposed to the government, to starve the local market of us currency. Government officials believe it may be a ploy to destabilize the economy.