Describing the announcement by Scotiabank of its planned sale to First Citizens Bank of Trinidad and Tobago as premature and irresponsible, the Minister responsible for Finance in Guyana has indicated that the regulatory process for the sale has not started.
Scotiabank announced the planned sale in a press statement on Wednesday afternoon. The statement was issued moments after staff members were informed of the agreement of sale.
But the Finance Ministry appears to have been caught off-guard by the announcement.
Minister responsible for Finance, Dr. Ashni Singh said the "Government of Guyana considers it extremely unfortunate that this transaction was announced- bearing in mind that any such transaction is subject to a specified regulatory process. In particular, Section 12 of the Financial Institutions Act stipulates that no financial institution may transfer a whole or a substantial part of its operations in Guyana without the prior approval of the Bank of Guyana".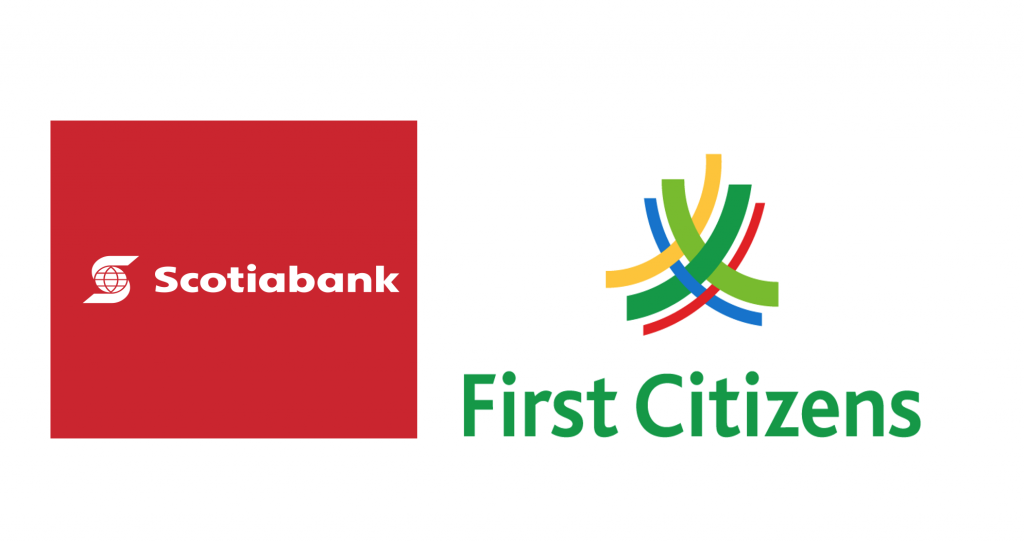 According to the Minister, considering that the Laws of Guyana require a process for the sale, the Government considers it premature to announce "a transaction of this nature' adding that it is the intention of the Government of Guyana and Guyana's financial sector's regulatory supervisor, the Bank of Guyana, to ensure that the Laws of Guyana are complied with in the fullest and to ensure that appropriate processes of due diligence required under the Laws of Guyana are initiated and concluded before any such transaction can be proceeded with".
He said both Government and the Central Bank remain firmly committed to ensuring the maintenance of a stable, strong vibrant, dynamic and growing financial sector, especially during the current period.
Scotiabank said the planned sale supports its strategic decision to focus on operations across its footprint where it can achieve greater scale and deliver the highest value for customers.
Scotiabank's current operations in Guyana stretch across four branches with 180 employees.