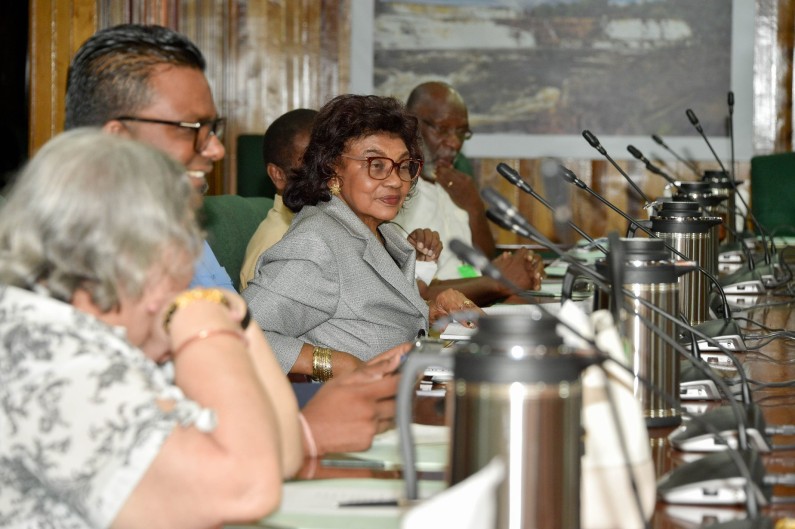 Today's meeting of the Guyana Elections Commission ended after more than two hours with no final report being submitted by the Chief Election Officer after he sought a number of clarifications from the Chairman of the Elections.
The GECOM Chair has since responded reinforcing her earlier request and requesting that the Chief Election Officer now submits his report on the elections by 11am on Saturday.
Government nominated GECOM Commissioner Vincent Alexander told reporters that he believes the request for clarification made by the CEO is fair since based on the Chairperson's letter for the report and the CCJ's ruling on the election matter, there are several areas that appear to be contradicting each other.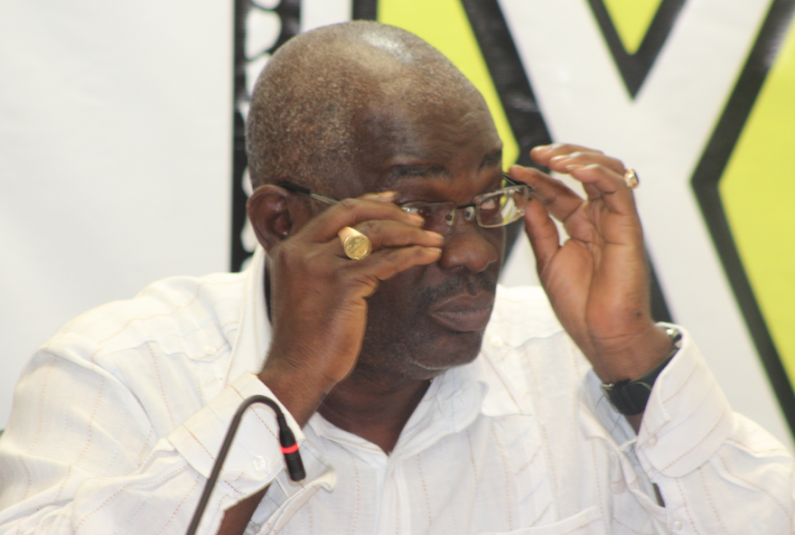 He said the CCJ may have thrown the entire process in a conundrum since it appears as though they have set aside the recount order and now the Chairman wants sections of that same order to be used for the final results while making the request under the Representation of the People's Act.
Mr. Alexander repeated his earlier position that GECOM may be forced to make no declaration.
Opposition nominated GECOM Commissioner Sase Gunraj said he believes the GECOM Chair was very clear in her letter and he cannot understands the clarification requests being made by the Chief Election Officer.