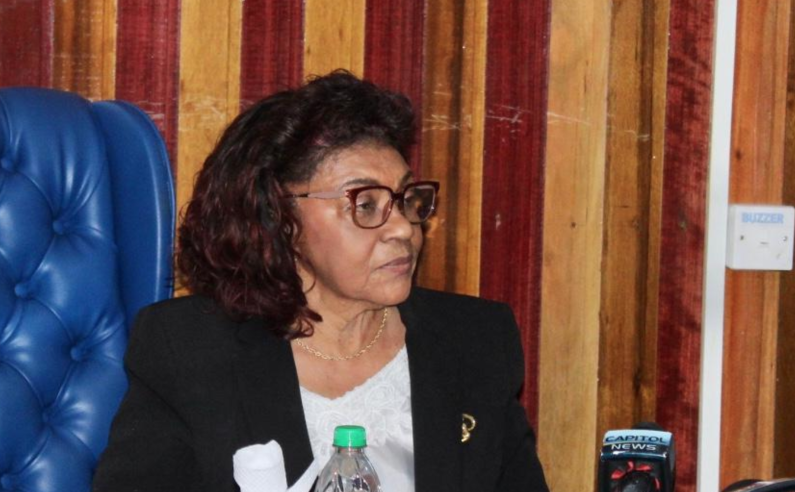 The Guyana Elections Commission on Sunday decided that it will go ahead with the tabulation of votes from the ballot boxes with missing documents even as the investigation continues into the occurence.
In a statement this afternoon, GECOM Public Relations Officer, Yolanda Ward said "it was noted that the Commission does not want to disenfranchise any elector, However, the Commission will continue to investigate the matter".
On Saturday GECOM announced that it was holding off on tabulating the votes from the ballot boxes with missing documents as it launched its investigation.
The issue was first brought up on Friday when more than 25 ballot boxes from the lower East Coast of Demerara were found not to have the statutory documents that should have been sealed in them on Elections Day.
The APNU+AFC raised concern about the missing documents and said the votes could not be validated. It called on GECOM to call in the Police to probe the matter.
The PPP in a statement of its own said all of the votes should still be counted even as GECOM investigates the matter.
The recount of votes should be completed by this afternoon and the other stages of the process will be activated which should lead to a final declaration by the GECOM Chairperson.