The mining industry is getting another set of relief measures from the Government.
Vice President Bharrat Jagdeo has announced the removal of several taxes from the mining sector totaling $1.9 Billion, which the Government hopes will cushion the rising cost of operations in the industry.
During a meeting with miners from the Guyana Gold & Diamond Miners Association along with large and small scale miners, the Vice President said the move by the government is in keeping with its efforts to keep the industry alive.
Among the relief measures is a reduction to the final tax applied to miners' income, the complete withdrawal of the current 10% tributors tax, and the 14% VAT charged on lubricants for their machines.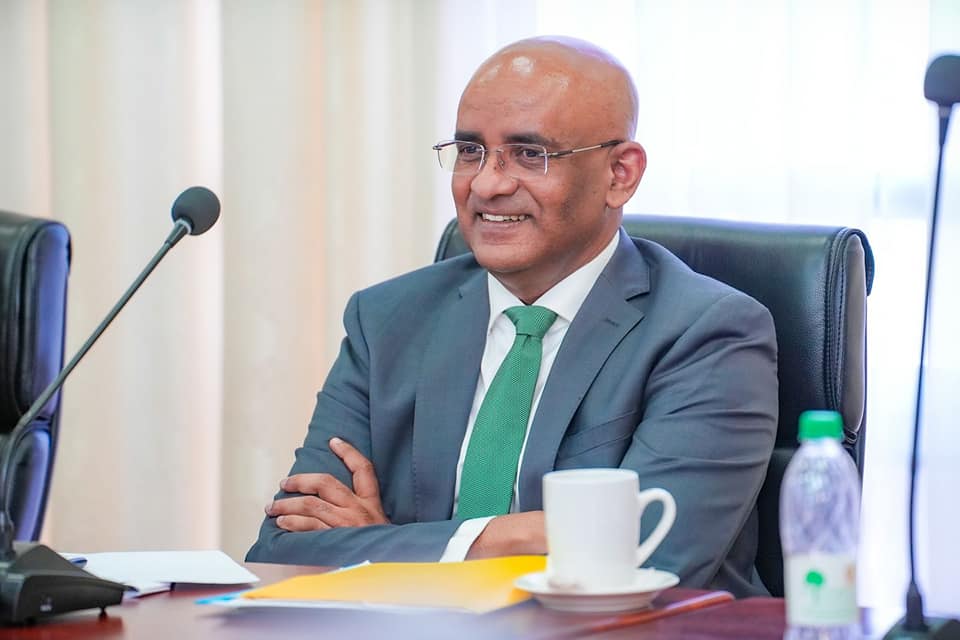 "So we are very mindful of what we promise and if you look at across the board we are trying to fulfill all of these even in the second year in government," the Vice President said.
According to Mr. Jagdeo, although the PPP government never promised to reduce the tributors tax, it has taken note of the disadvantage and the difficulties the sector faces with the tax in place, and a decision was made to remove it altogether.
"So this is a combined package of $1.9B that the industry will see returned to it and that is what we wanted to do so that we can support the industry," the Vice President said.
In addition to the package, an additional $2.4B will be spent on upgrading roads in mining areas.