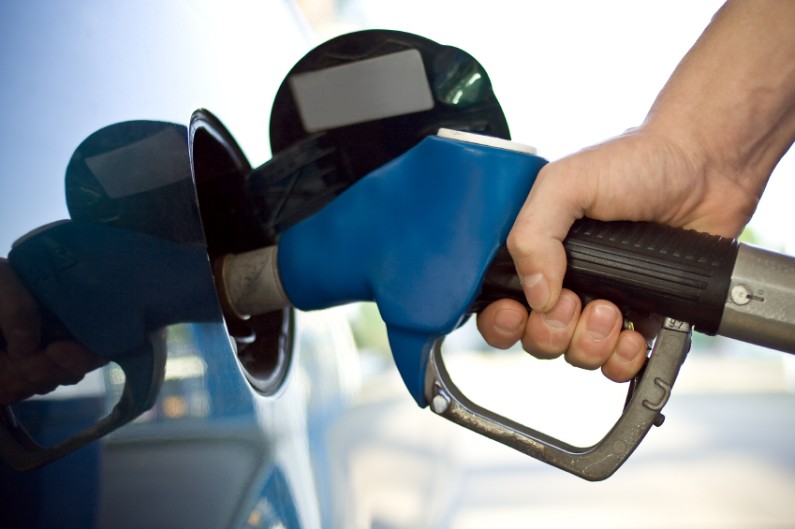 Finance Minister Winston Jordan on Wednesday responded to the pleas of the citizenry and announced a reduction in the prices for gasoline and diesel at the state-owned Guyoil.
Jordan made the announcement at the opening of Wednesday's sitting of the National Assembly and said the reductions will take effect from Thursday, August 20.
Over the last weeks, citizens have been demanding of the government a reduction in the prices in keeping with the drop in prices for fuel on the world market.
The Finance Minister said gasoline will now be sold for $199 per liter. Additionally, diesel will be sold for $168 per liter.
He said "it is hoped that this reduction trends in the right direction will be passed onto consumer especially in light of reopening of school".
He said this move is in keeping with other measures in the 2015 budget which he presented just over a week ago.
According to Jordan, the government will continue to look for ways to help the poor and vulnerable. While government has no control over privately owned stations, it is hoped that those outlets will follow the administration's lead and also reduce their prices.