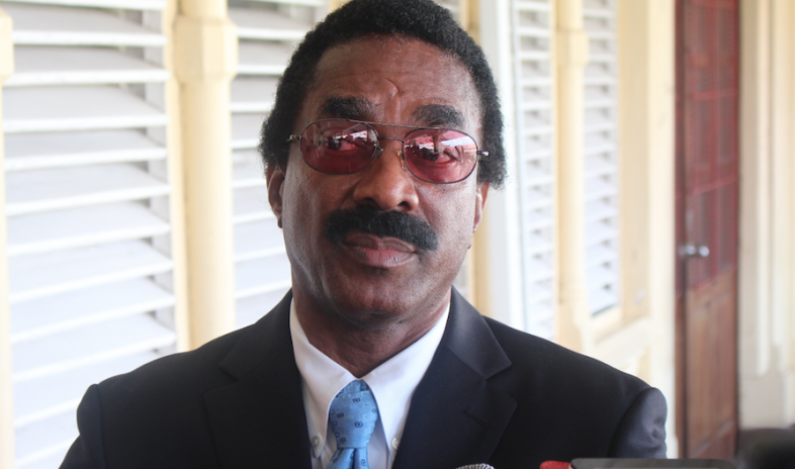 Guyana's Attorney General, Basil Williams, has rubbished a report in the Kaieteur News that the Government has paid a $1 Billion settlement to the BK Company over the decision to end the company's contract for management of the Haags Bosch dumpsite.
In a statement on Friday evening, Attorney General and Minister of Legal Affairs, Basil Williams said the Government is now negotiating a settlement with the BK company over the government's decision to no longer have the company continue with the management of the dumpsite.
He reminded that BK had entered into a contract for the dumpsite management under the previous PPP Civic administration but after several problems developed with the contract over the years, the former government terminated the contract on February 27, 2015.
The BK company filed an action in the High Court challenging the termination and on November 26, 2015, the then Chief Justice (ag) Ian Chang ruled that the termination of the contract by the former government was not correctly done.
"The effect of this decision was that the contract continued and Mr. Tiwarie could remain on site.On December 30, 2015 the Attorney-General caused a Notice of Appeal and an Application for a Stay to be filed against the said decision", AG Williams said.
He said following the High Court decision, talks were entered into with the Minister of Communities and his team, the BK Company  and the Attorney-General's office, with a view to resolving the matter since the work on the Haags Bosch Dumpsite was at a standstill, and, the stench and smoke from fires on the dumpsite were affecting the surrounding communities.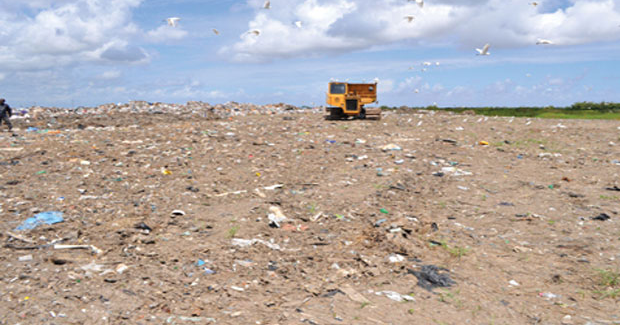 "In the course of talks permission was sought from Cabinet and granted to negotiate a settlement with a view to ending the contractual relationship with Brian Tiwarie, and having his company exit the dumpsite. Negotiations have commenced and are not yet complete. Moreover, any proposed settlement would have to return to Cabinet for approval", Attorney General Williams assured.
He said the articles that appeared in the Kaieteur News claiming that the government had paid over a $1 Billion settlement "are erroneous, malicious and vexatious and designed to sully the good name of the Attorney-General, his officers, the Ministry of Legal Affairs and the Government of Guyana".
The Government believes the newspaper's publisher should apologise over the reports.