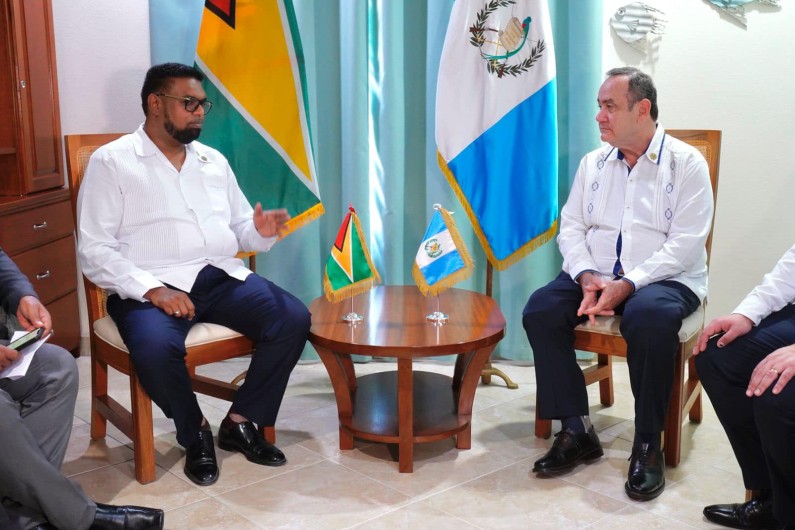 Although the sugar industry in Guyana has been on the decline for years, while suffering big financial losses, President Irfaan Ali is still hopeful that the industry could be turned around and made profitable again.
The Government recently reached an agreement with Guatemala which will see some help being offered to the local industry in several areas.
"And that is why Guatemala will also be coming in to help us. We are not going to reinvent the wheels so sugar is viable I said this a long time ago from a financial, economic, and social perspective sugar is viable" the President said.
The Government has also asked India for help as it tries to resuscitate the industry and said despite the criticisms and pushback that his government has been receiving, plans for the industry will be moving full steam ahead.
"Believe you me, no stumbling block will deny, the people of this country the delivery of what we promised and committed to, none whatsoever," the President assured.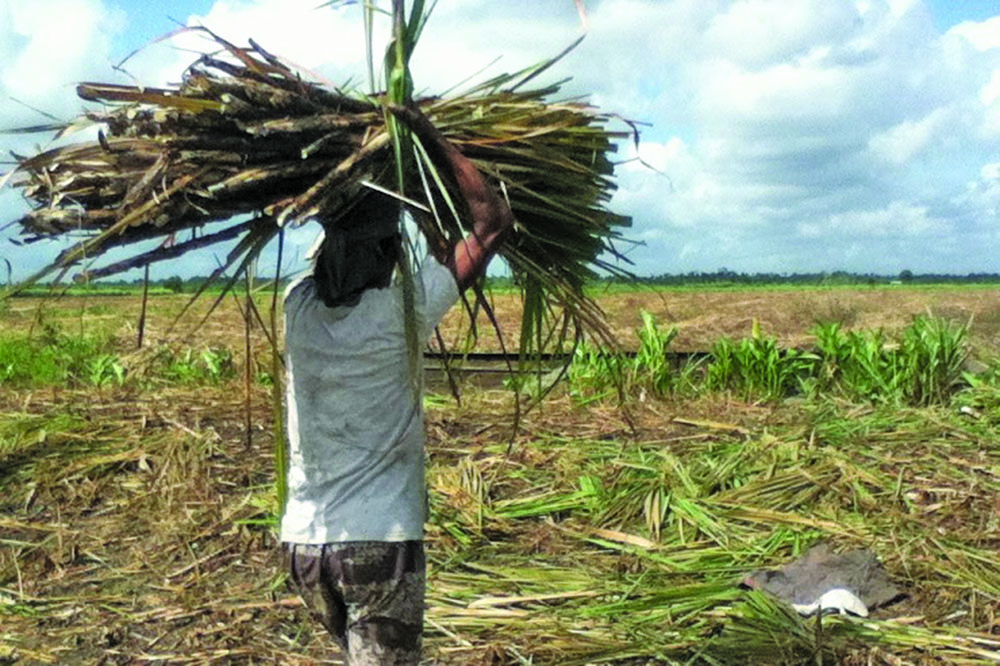 The Guyana Government allocated $6 Billion in this year's budget to support the Guyana Sugar Corporation's (GUYSUCO) field and factory operations in hopes of turning around the industry.
For over a decade, GUYSUCO has been operating a loss but billions of tax dollars continue to be pumped into the industry to bail it out of its financial woes.
While the PPP/C has campaigned on a promise to reopen closed sugar estates, there has been a greater focus on diversification.