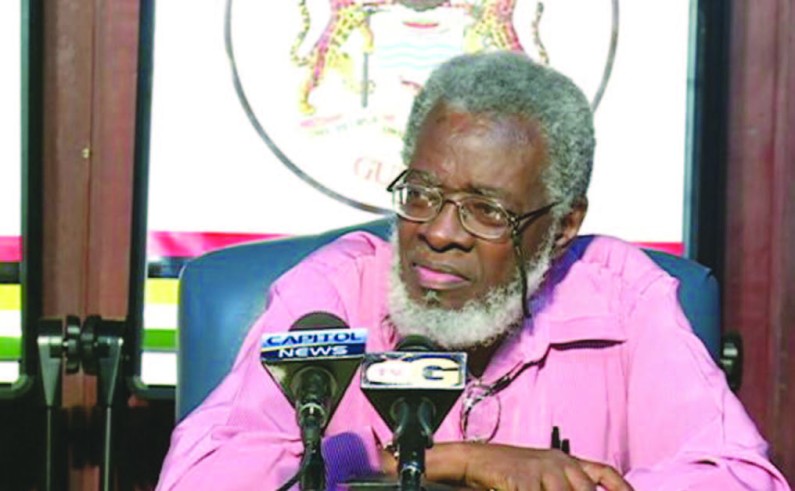 The Government of Guyana on Thursday announced that it no longer "disapproves" of the US funded Leadership and Democracy (LEAD) project as it continues its negotiations with the US Ambassador to Guyana on developing a the project with possible changes.
Cabinet Secretary Dr. Roger Luncheon did not want to go into the details on the possible additions or subtraction that the Donald Ramotar administration may want to push for in the community based project but he said the administration could not "sit down across the table and in good faith be negotiating, when I have hanging over the bannas head a non-approval".
The Government had objected to the project and had voiced its non approval of its implementation. When the US administration moved ahead with its implementation, the Government revoked the work permit and extension of stay status for the head of the project.
The US Embassy has explained that the LEAD programme was initially proposed in October, 2012 to benefit the Government and people of Guyana. The Embassy said its goals include the promotion of understanding and consensus building within the National Assembly, civic education for local government elections, and greater civic engagement among women and youth.
The embassy said the project was developed through extensive consultations with stakeholders including the Government of Guyana.