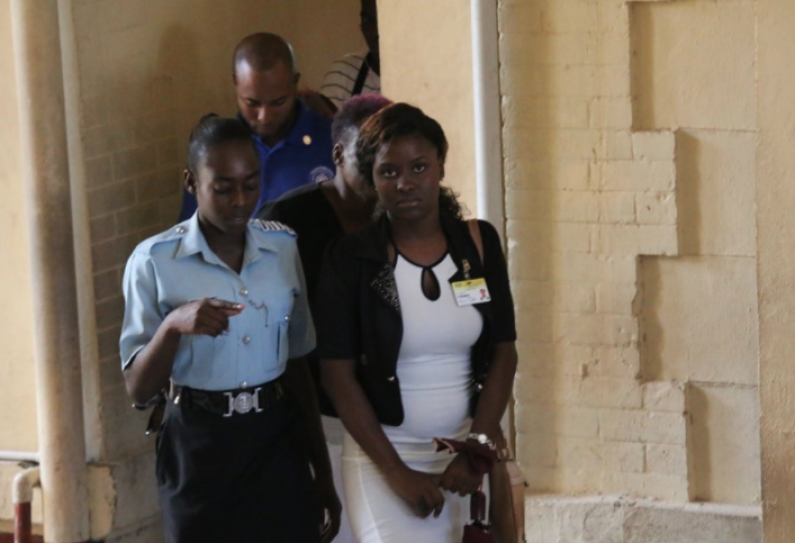 After admitting that she posted nude photos and a video of a classmate to a social media group, a student of the Government Technical Institute (GTI), will now have to dig deep into her pockets after appearing in Court.
The student, Coreen Fiffee, was yesterday charged and after pleading guilty, she was ordered to pay a fine of $80,000 or face three months in jail. She opted for the fine.
The Court heard from the young woman that she received the photos and video from another student of the school but she did not recognize the young woman in the video and photos, so she decided to share the images to the school's WhatsApp group, not realizing that the young woman caught in the nude was in the same group.
A complaint was filed and charges were laid.