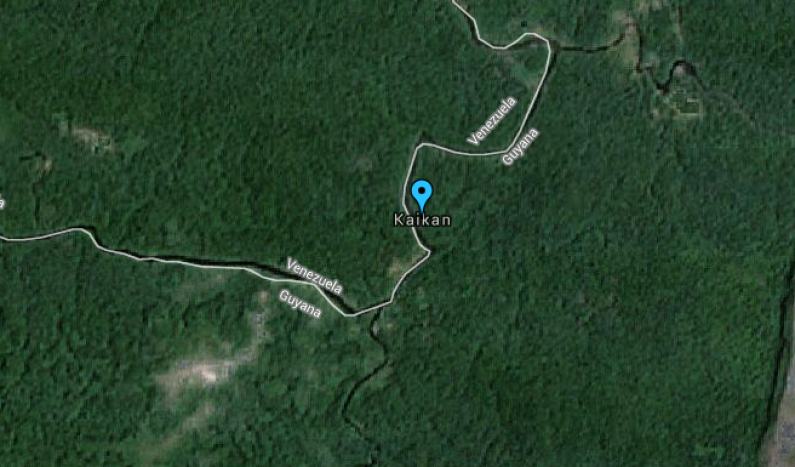 The Government of Guyana and the Guyana Defence Force are probing reports that a Venezuelan registered helicopter landed in Guyana in the Kaikan village, near the Venezuelan border. The incident reportedly occurred on Wednesday.
According to reports, when the helicopter landed, two men dressed in Venezuelan military uniform, disembarked and questioned villagers whether they were in the Venezuelan village of San Juan.
After being told that they were in fact in Guyana, the men boarded the helicopter and hurriedly left the area.
Persons in the area reported to the GDF that it appeared as though the men believed to be Venezuelan soldiers, mistakenly landed in Guyana.
Chief of Staff of the Guyana Defence Force, Brigadier Mark Phillips has confirmed receiving reports of the incident. He said a probe has been launched and residents are being questioned about the incident.
The Defence Board has since been informed of the incident and the Government intends to seek an explanation from the Venezuelan government.
Over the past few months, Guyana has been complaining about the aggression of the Venezuelan military near the bordering regions with the country.