Decades after Guyana was first troubled with several infectious diseases, the Ministry of Health is getting set to make its final push to completely eliminate five infectious diseases by 2030.   
With help from the World Health Organisation and the Pan American Health Organisation, along with a number of local health agencies, a five-year plan is being conceptualized to tackle five neglected Infectious Diseases.  
The announcement of the plan was made today during a planning workshop that examined how best Guyana could completely rid itself of Leprosy, Lymphatic Filariasis, Chagas disease, Soil-transmitted helminths, and Leish-man-iasis.
According to the Minister of Health Dr. Frank Anthony, the infectious diseases have been putting a strain on the healthcare system and other challenges could arise if urgent efforts are not employed to tackle the diseases.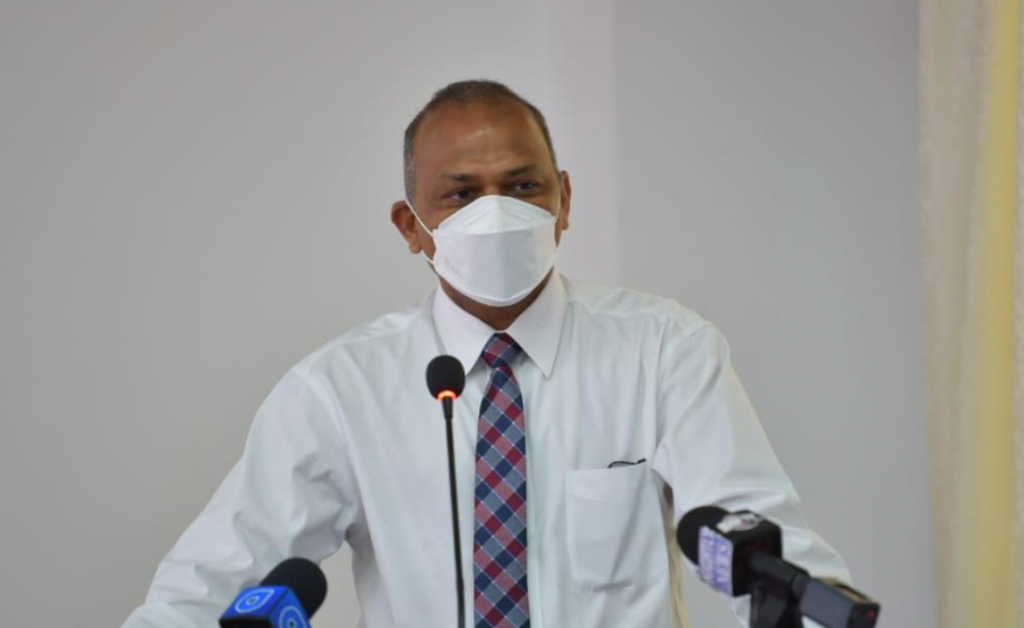 "You know once we are able to accomplish this, this is five fewer things we are going to be having to bother with because as you all know the transition that is occurring, we are moving away from infectious, getting into the more communicable diseases and while we are now developing a lot of programs on the non-communicable diseases you know the resources we need, to put more resources in some of them because we are seeing the burden of disease really in the non-communicable diseases but we don't want to leave these without eliminating them", Dr. Anthony said.
The Minister of Health also pointed out that while some may believe the five infectious diseases being targeted are not bothersome, the Health cannot ignore them.
"The fact is why it's so ancient and so many centuries ago we have been grappling with them, why is it we still have to fight with them today, amidst all the advances in science and technology that we have because we know this medication, we know how these diseases what are causing them we know the life cycle of these parasites and everything else", he said.
The Minister also indicated that even though there are only pockets of small groups carrying the diseases in Guyana, there must be a long-term focus to prevent death.
Representative of PAHO/WHO in Guyana, Dr. Luis Felipe Codina explained that the international community is ready to assist in the efforts to rid the country of the five diseases.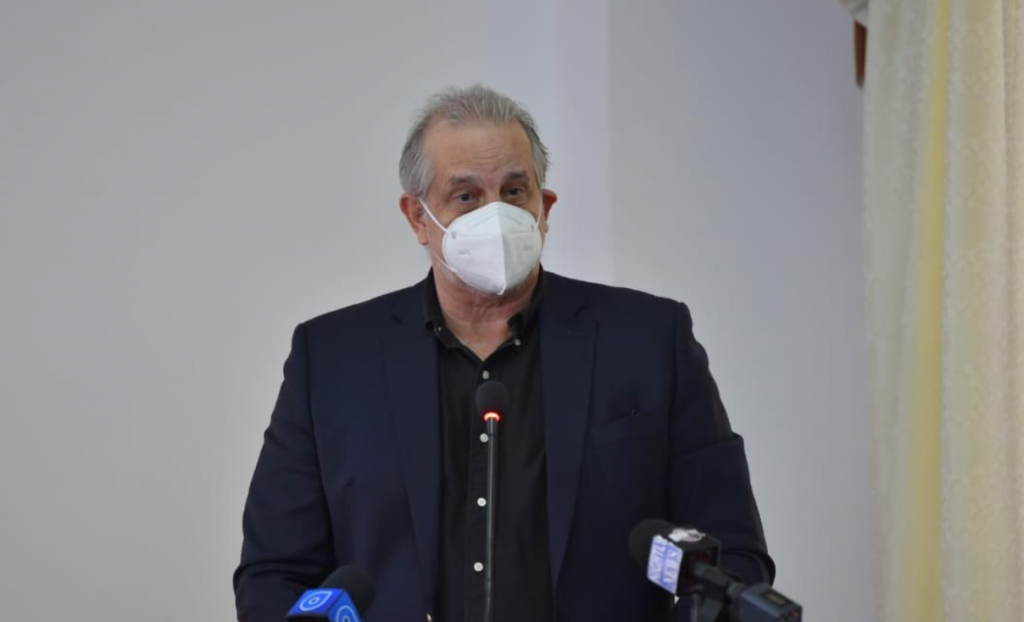 "We know the difference between all these five diseases in terms of also geographical, epidemiological but also it's a human right. I think it's a human right to go against the discrimination and the stigmatization of certain neglected diseases that we are suffering in all the regions" Mr. Codina said.
The five-year plan is as a result of the World Health Organisation identifying 20 infectious diseases that have been neglected.  There are now renewed efforts globally to tackle the neglected diseases