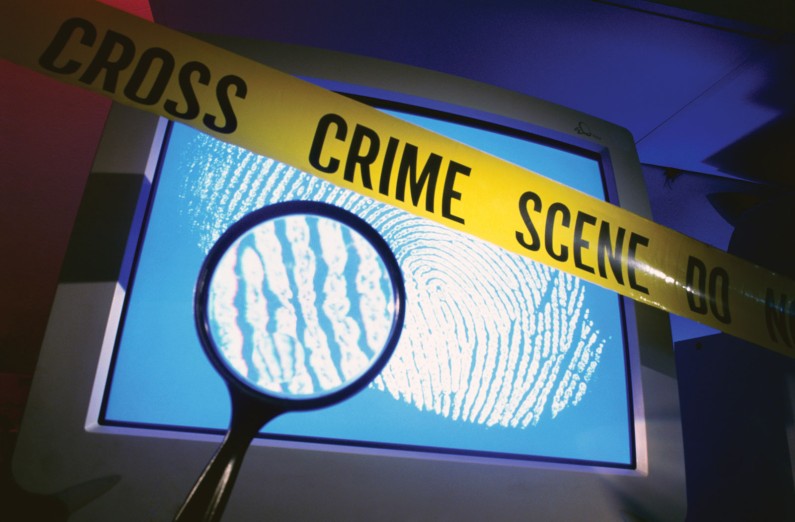 Three armed bandits got an unexpected welcome when they broke into the home of an Annandale family on the East Coast Demerara and came face to face with one of the occupants who was armed with his shotgun.
One of the bandits was shot dead by the homeowner while the other two reportedly dashed out of the house. The incident took place on Friday morning around 2 o'  clock. According to a Police report, businessman Ishwar Jeffrey and his family were asleep when he was awakened by his barking dogs.
The man woke his son who is a rural constable and a member of the Community Policing Group in the area. The younger Jeffrey whipped out his shotgun and as he moved through the house came face to face with the three men. One of the men reportedly fired a shot at him and he returned fire, hitting the bandit.
The home intruder fell to the ground with his wound while his two accomplices made good their escape. Police investigators said they recovered a .38 revolver with three rounds and a spent shell in the house.
An investigation has been launched into the incident.