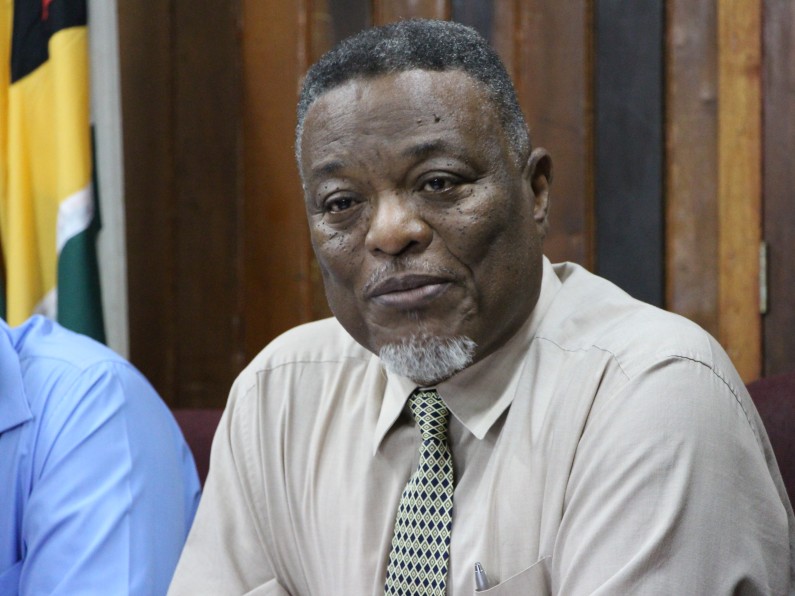 With the Government facing lawsuits from private media owners over the granting of radio licenses by Former President Bharrat Jagdeo, Prime Minister Samuel Hinds on Monday said he does not think the granting and distribution of radio licenses by the former President was a matter of fairness. Mr. Hinds held responsibility for the broadcast sector for a number of years.
Speaking at a press conference hosted by the People's Progressive Party at its Freedom House headquarters, Prime Minister Hinds said the Jagdeo radio licenses distribution was "not intended to be comprehensive and exhaustive".
He said the process has since changed and the process now being done by the Guyana National Broadcasting Authority is on now and he hopes that  "in 2 or 3 years time, everybody would get their licenses and this would have been just a little blip in the story".
Private media owners have been protesting the administration over the granting of radio licenses to persons and companies believed to be "family and friends of the party in government". Broadcaster Enrico Woolford and Kaieteur News Publisher Glenn Lall have since filed lawsuits against the government over the issue.
The media owners have said in court documents that the process used by the former President to grant the radio licenses was in bad faith, unlawful and improper and should be declared null and void.
The Government has been trying to brush aside the issue while the Broadcast Authority has indicated that it is currently examining several applications.
Today Prime Minister Hinds told the media that "all the other people who want licenses, let us hurry up, go to GNBA, go through all the requirements and have their licenses".