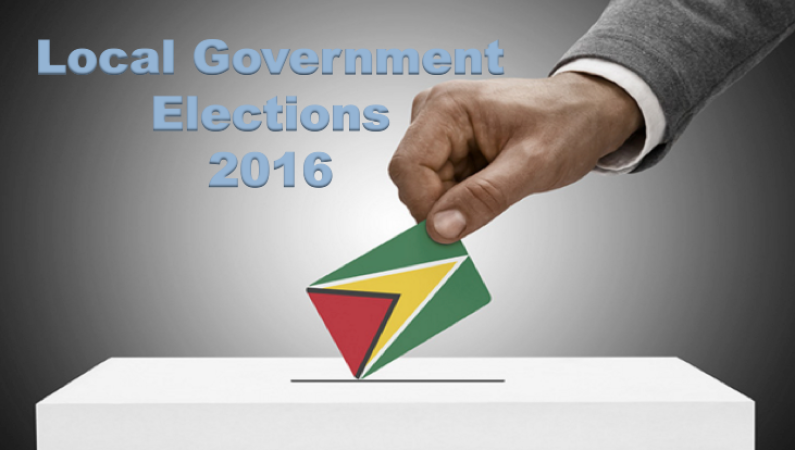 The Guyana Elections Commission has updated voter turnout percentage and according to a statement from GECOM on Monday afternoon, 47.1% of the eligible voters took part in the elections.
Of the 507,584 persons who were on the list of electors, 236,323 valid votes were cast. Just over 2000 votes were rejected.
The municipality of Linden recorded the lowest voter turnout. Only 8,279 of the 23, 880 voters took part in the elections.  Georgetown was next, recording just over 41,900 votes of the more than 123,000 persons who were eligible to vote in the nation's capital.
The highest voter turn out was recorded in the Municipality of Maburuma, where 1,464 valid votes were cast of the eligible 2,558 persons in the community.
The Guyana Elections Commission announced that 98.85% of the total votes cast were valid votes.
The updated figures is almost 10% higher that the average that was first presented.