The Presidential Commission of Inquiry established to investigate the Mahdia Secondary School Dormitory Fire is scheduled to meet on Monday to discuss the way forward.
The fire at the school dorm in May, claimed the lives of 20 children.
Secretary to the Commission, Javed Shaddick, told News Source that once the Commission meets, it will decide on a number of matters including a commencement date for hearings.
According to its Terms of Reference (ToR), the Presidential Commission is mandated to inquire into the events and circumstances leading up to the night of the fire on May 21.
The cause of the fire as well as the response by the authorities will also come under the microscope when the Commission begins its work.
The instrument establishing the COI states that the Commission is required to "inquire into and report upon the actions taken to provide swift care, medical attention, and other forms of support and assistance to the injured and their families, and to the families and relatives of the deceased."
President Irfaan Ali appointed the Commission last week.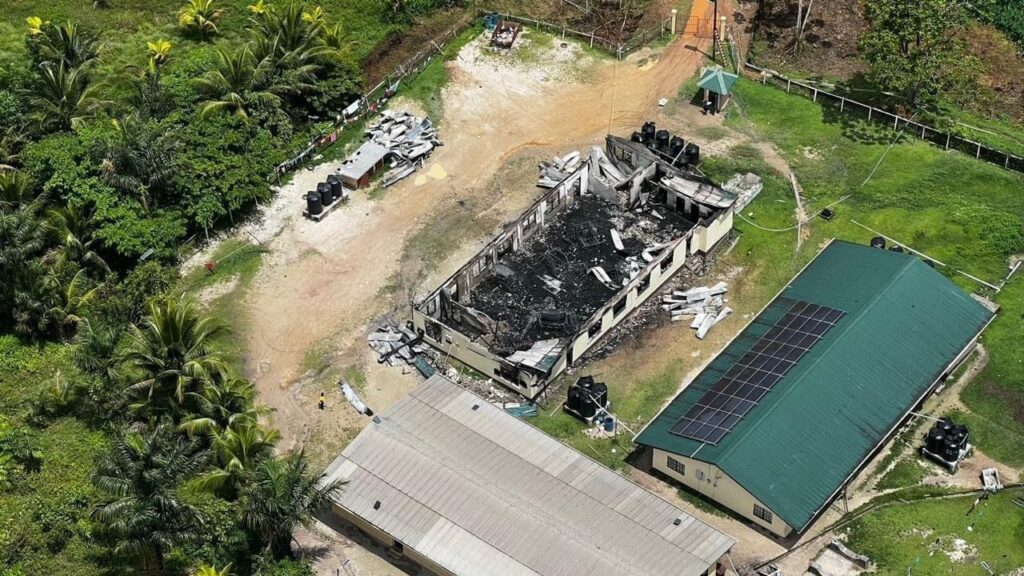 It has been been given two months to report on its findings, and make the necessary recommendations including on actions that ought to be taken by the State to prevent the recurrence of such a tragedy.
President Ali, in establishing the COI, said it was a crucial step towards understanding the circumstances that led to the deadly inferno but also towards healing.
He has directed the Commisssion to conduct the inquiry publicly both in Georgetown and Mahdia. However, the Commissioners have the right to conduct closed door sessions for the preservation of order or for any other reason, deem fit.
The deadly fire, which occurred on May 21, 2023, has been categorized by the authorities as an act of arson. The matter is currently before the Courts with a 15-year-old girl facing a total of 20 murder charges in relation to the deaths.