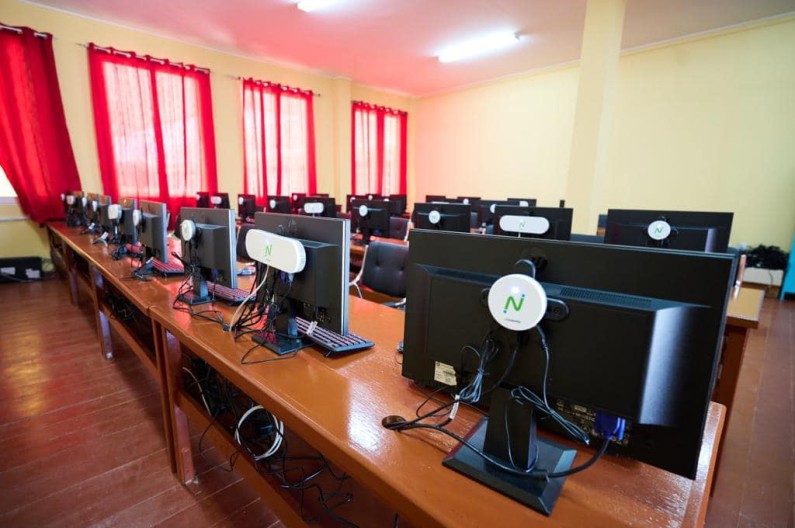 Minister of Education, Priya Manickchand has promised that secondary schools across the country will benefit from upgraded classrooms, laboratories, libraries and other facilities, as the government aims to achieve universal secondary education by the end of 2025.
In the last few weeks, the Education Minister has been crisscrossing the country opening a number of new schools, as well as signing contracts for new ones.
Speaking during the Commissioning of the Abram Zuil Secondary school on the Essequibo coast yesterday, the Minister said the government's education push is to ensure that students across the country access quality education.
"Our aim is to ensure that wherever you live in this country, whether it is a valley or on a Hill Top or on a seashore or even in the Pomeroon river—wherever you live in Guyana, you must be able to get a high-quality education that you would have gotten if you choose to go to one of the known celebrated schools," the education minister.
According to Manickchand, even though the Abram Zuil Secondary school was performing well at the CSEC level, the school was in a bad physical state.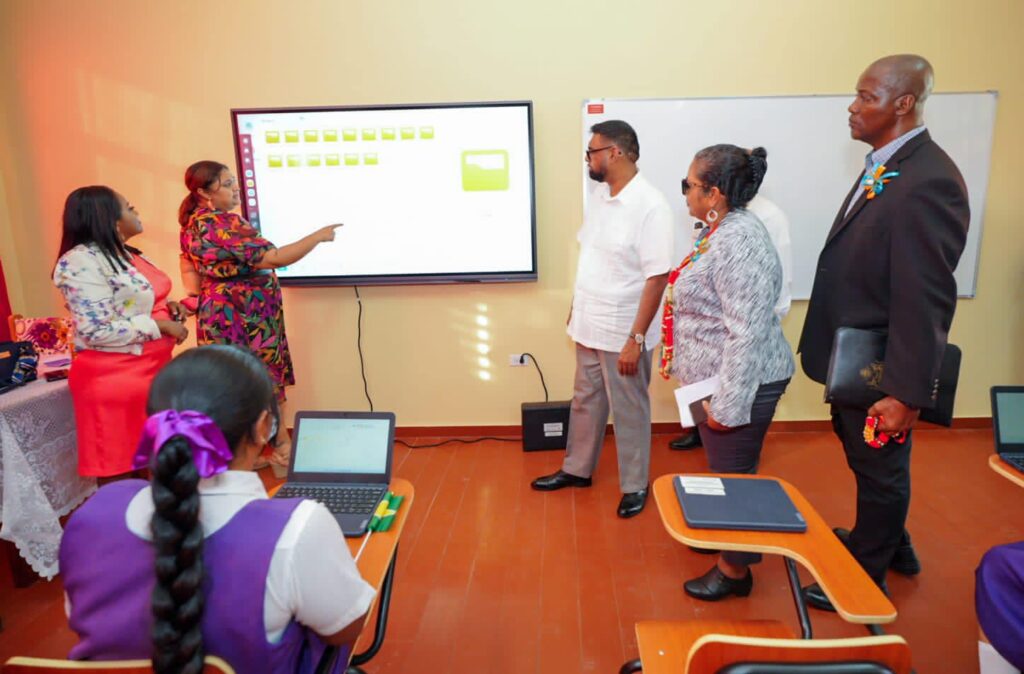 She explained that the aim is to make education equal and to ensure that the services offered at all of the schools are of the same standard.
The Minister explained that in the past, many students were not pleased when they did not secure one of the top secondary schools in Georgetown.
She said that culture is slowly changing, and last year alone, forty students who were placed at Queens College as a result of their common entrance results, opted for the schools in their communities.
"And those children are showing us now that once we invest the same love, attention and resources that they can stay in their regions and do well. Last year Anna Regina school top not only Guyana but the entire region, not only as the most outstanding student but in individual subject areas also. And so, we know, the evidence is clear that once we invest in you, you will do well wherever you are," the Minister noted.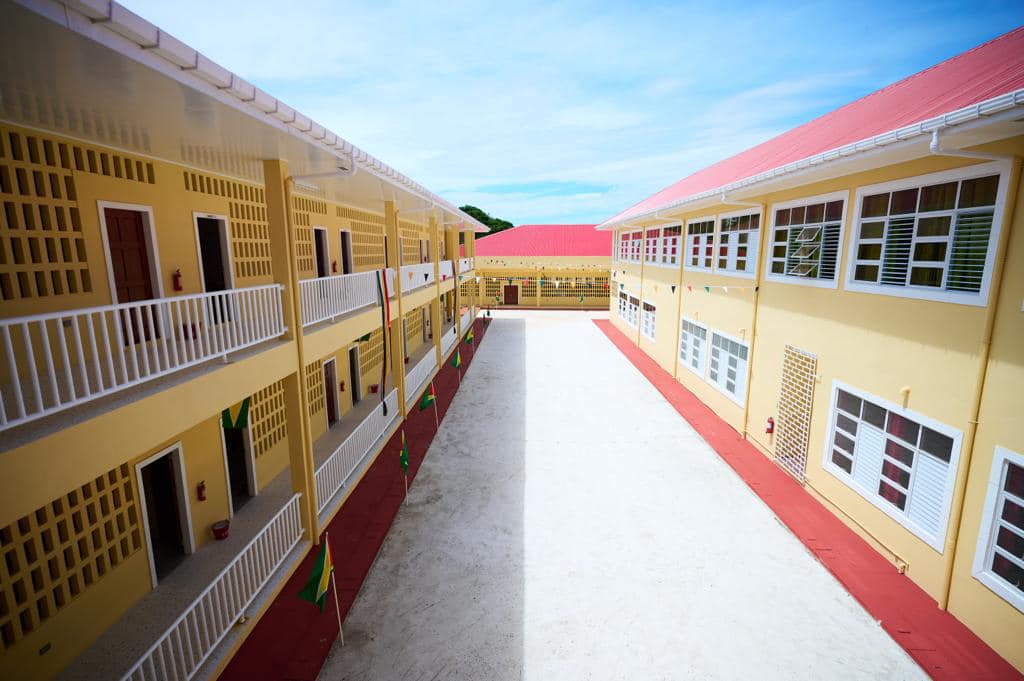 The Education Minister said students across Guyana must have the same quality of education. She noted that her Ministry is working to ensure that quality is spread out across the country.