In what appears to be building up as a battle between the state media houses in Guyana, the Chief Executive Officer of the National Communications Network, Molly Hassan, has fired off at the Guyana Chronicle over a front page story about her salary and performance.
In its Wednesday edition, the Chronicle released full details of the salary and benefits enjoyed by the NCN CEO and compared them to the salary increases for government minister.
In a statement on Wednesday evening, Ms. Hassan challenged the Chronicle story as nothing more than a "malicious attack" against her to damage her reputation.
The CEO who was hired back in 2014 under the previous government, said that "as CEO, I am the executing officer of all policies of the Board of Directors of the National Communications Network and have always acted in accordance with this directive."
She said when she joined NCN in 2014, she was "asked to manage a badly wounded company; but nevertheless I was able to transfer my exemplary private sector record to the public sector. And in a matter of months despite the political challenges that were brought to bear on my ability to manage the company professionally, I was able to implement strategies which optimized employees output and improve the management and overall functioning of NCN."
She said her efforts to bring about change at NCN have gone unnoticed and she now finds herself being the subject of conjecture and ridicule that appear "to have now been transferred to me personally."
"I have within the past six months encountered several unwarranted and malicious attacks on my character and reputation. And most recently, the unethical exposure of my private information which sought to cause harm to my professional reputation. My right to employee employer privacy has been breached in a most filthy way", Hassan said.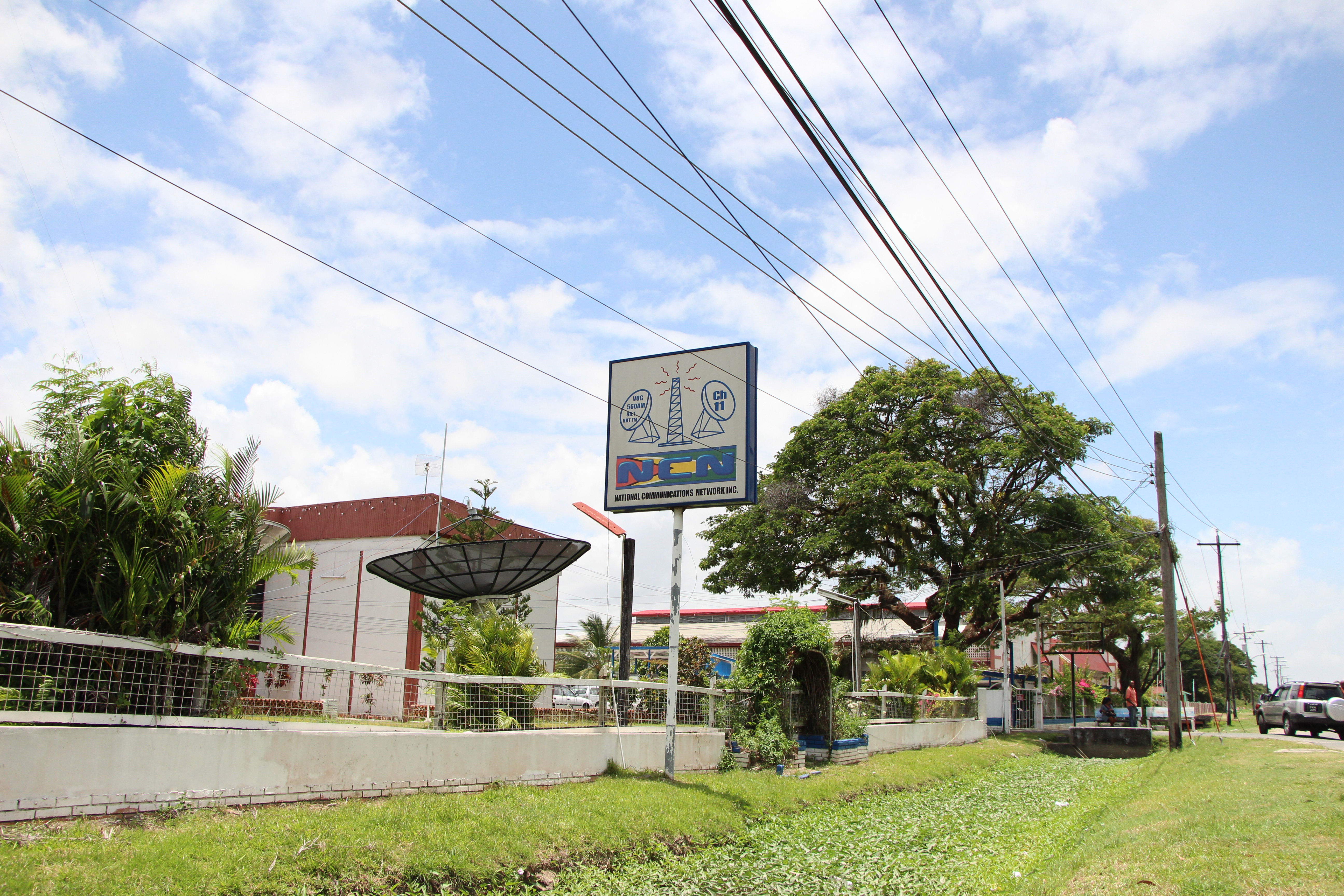 She said it now appears that there are efforts over at the Chronicle that are "slanted towards making me a scapegoat for ills affecting the Company which predates my employ."
I wish to set the record straight as the article in today's Guyana Chronicle did not seek my input or response to it prior.
On her salary for the top position, Hassan pointed out that her monthly emolument is no different from what was enjoyed by any of the CEOs of NCN "including my predecessor who acted in the capacity for CEO for 2 years after the substantive CEO resigned."
She said "a cursory glance through any of the audit reports tabled in Parliament will reveal this. For the record, let me state clearly that the after taxes and other deductions salary of the CEO is nowhere near the 1M as is maliciously published by the Guyana Chronicle."
Hassan sees the Chronicle story as a "seemingly orchestrated public attack on my character can only be interpreted as an attempt to undermine my authority as CEO of NCN and consequently, continue to infringe on staff morale. As a professional, I should not be subject to this unfair level of scrutiny and misguided conjecture."
She added that she is now convinced that her right to privacy has been snatched from her and family and the security of her young children and husband is now officially compromised.
"And this has far-reaching social implications and consequences; this wanton attack and careless handling of confidential financial information by despicable individuals who have a clearly set agenda should concern similar professionals within the industry and government and in fact any employee of a public organization", Hassan said.
News Source understands that some senior staffers at the Chronicle were surprised that the front page story was published without any effort being made to seek a comment from Hassan. One senior staffer explained to News Source that the story was intended to show that there are persons who are not Ministers who were making more money than Ministers although they work for the state.
The article made no reference to other government employees including Advisers, Permanent Secretaries and other CEOs who all make more money than government ministers.
It also failed to point out that the General Manager at the Guyana Chronicle itself enjoys a salary and benefits that are close to the ones being paid to Hassan.
The Chronicle story came one day after the Prime Minister's Department of Public Information released several photographs on its official Facebook page highlighting the poor condition of equipment and some of the surroundings at NCN. The Department of Public Information overlooks the operations of both NCN and the Guyana Chronicle.
The Prime Minister has expressed a need for a new direction and new energy at NCN.
The Director of the Department of Public Information, Imran Khan, has in the past expressed his desire to see the heads of the state media agencies, resign from their positions following the May 11 elections.