With the Guyana Water Incorporation moving ahead with its plan to fire more than 150 workers over the next three months, the company's former Chief Executive Officer Dr. Richard Van West-Charles is of the view that the decision is ill-conceived and appears to have a specific motive.
Speaking during a press conference Thursday morning, Dr. Van West- Charles said GWI cannot properly justify the dismissals because there is no basis for the terminations.
"On what basis first of all are you firing these people, affecting the functionality of the company and meeting its remit. And then you would have to explain to me why are you firing people of a certain class; race etc. Give me an explanation first of all Mr. Baksh and Mr. Jordan explain to me the functionality," the former GWI CEO said.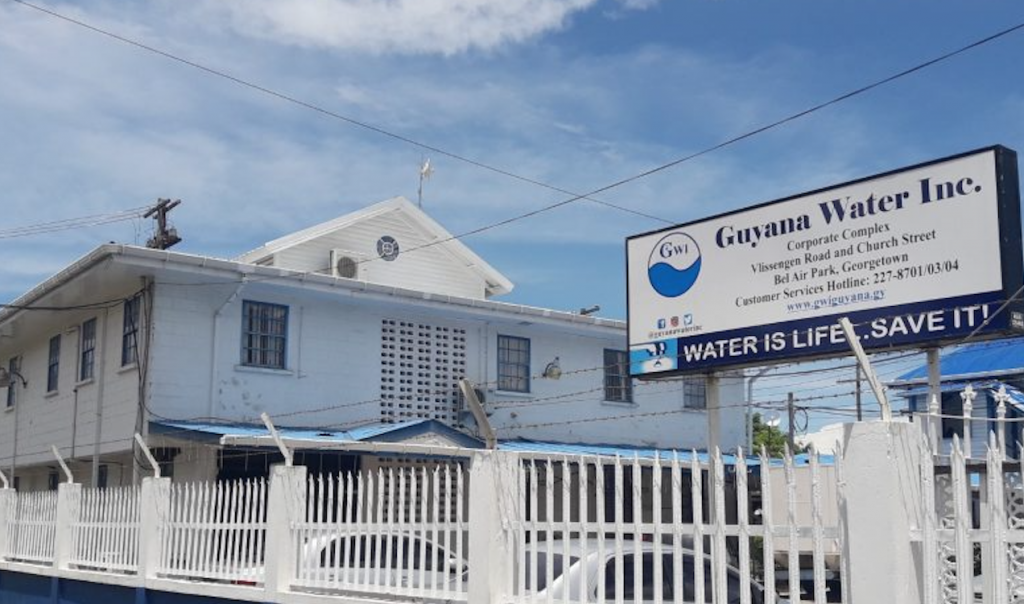 The former CEO who is also an Executive Member of the People's National Congress explained that when he took over as the CEO of GWI in 2015 after the government changed, it was discovered that the company was outsourcing jobs to friends and families. He said there were instances where contracts were issued without going through the tender board.
He said in 2015, GWI was in a bad state and additional staff members were hired to complete projects and improve the water supply service across the country and that was done.
According to Dr. Van West Charles, GWI blaming costs for the firings of the same staffers who helped to improve the company's performance cannot be taken seriously or justified.
He said the company is not operating at a loss and specifically, every GWI office countrywide has been making enough money to cover respective staff salaries.
Dr. Charles wants the President to intervene and bring a halt to the process adding that the firing of the more than 100 staffers would mean inefficient service and poorer water quality for citizens.
"This clearly is unjustified, and the lack of justification signals an increasing inefficient company with reduced service, reduced quality. In light and amidst Covid, where Guyana- in the Caribbean has been among the highest death rates. So what are we doing, so I ask the board and the management of GWI to reconsider these matters as a matter of urgency", the former CEO said.
Former Minster with responsibility for Housing and Water Annette Ferguson, accused the company of being on a racially motivated witch-hunting exercise.
"Indeed majority of the persons who have received their dismissal letters are predominantly Afro-Guyanese," Ferguson said.
The water company said as part of a restructuring exercise, scores of persons will be terminated as the company seeks to enforce a restructuring plan.