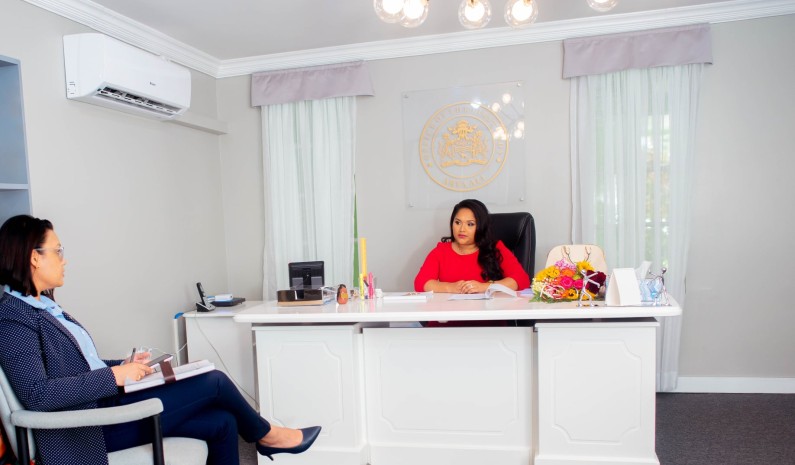 The Office of the First Lady has been given an additional $10 Million in the 2021 budget, despite no new projects being announced to be undertaken by the office.
The revelation was made by Minister of Governance and Parliamentary Affairs, Gail Teixeira during the consideration of Budget estimates for the Office of the President on Tuesday.
The increase was flagged by the Opposition Leader, Joe Harmon who questioned the reason behind the increase to $25 million in 2021.
Mr. Harmon sought clarity on the additional programmes to be undertaken by the First Lady's office that would require an increase in allocation.
In response, Minister Teixeira said the Office of the First Lady has always had money allocated to it. She explained that First Lady Arya Ally currently has several projects that she is overlooking and will be part of, although she could not say what are the upcoming projects.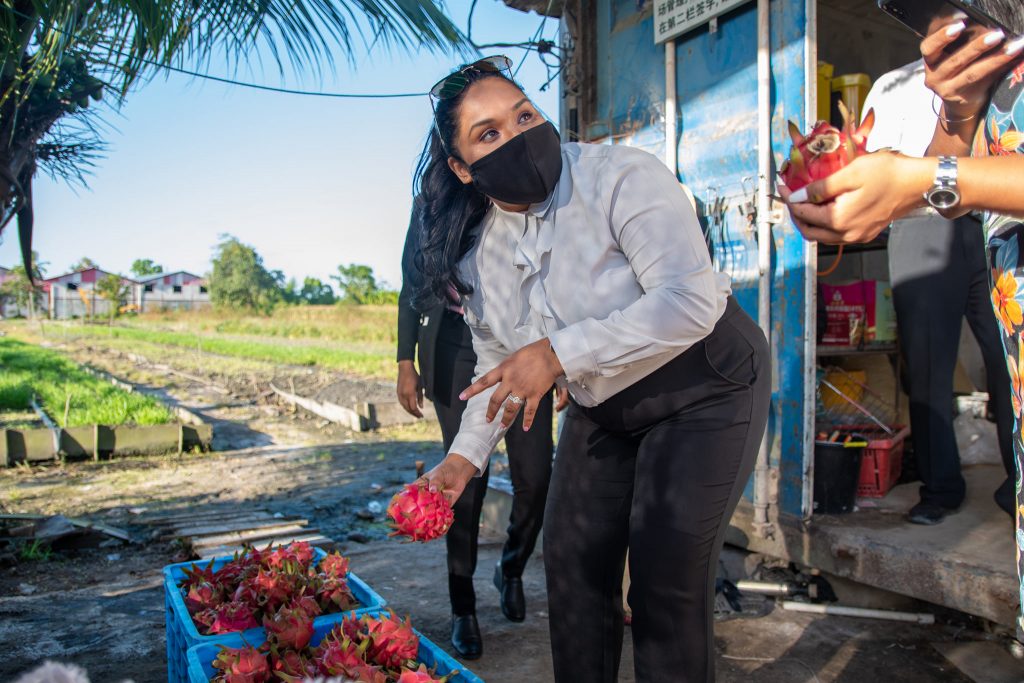 Not satisfied with that answer, the Opposition Leader sought further clarification.
"What I am trying to find out is whether there are any specific projects or programmes to which we are allocating this money, or we are just allocating a lump sum and then the First Lady will decide how she spends it? Mr Harmon asked.
In response, Ms. Teixeira still could not identify specific projects or areas of work where the funds will be used.
"I think it is the same practice that has gone on for decades and that is the allocation is made to the First Lady, she spends it according to her programmes and projects and she is accountable in terms of the expenditure through the Office of the President."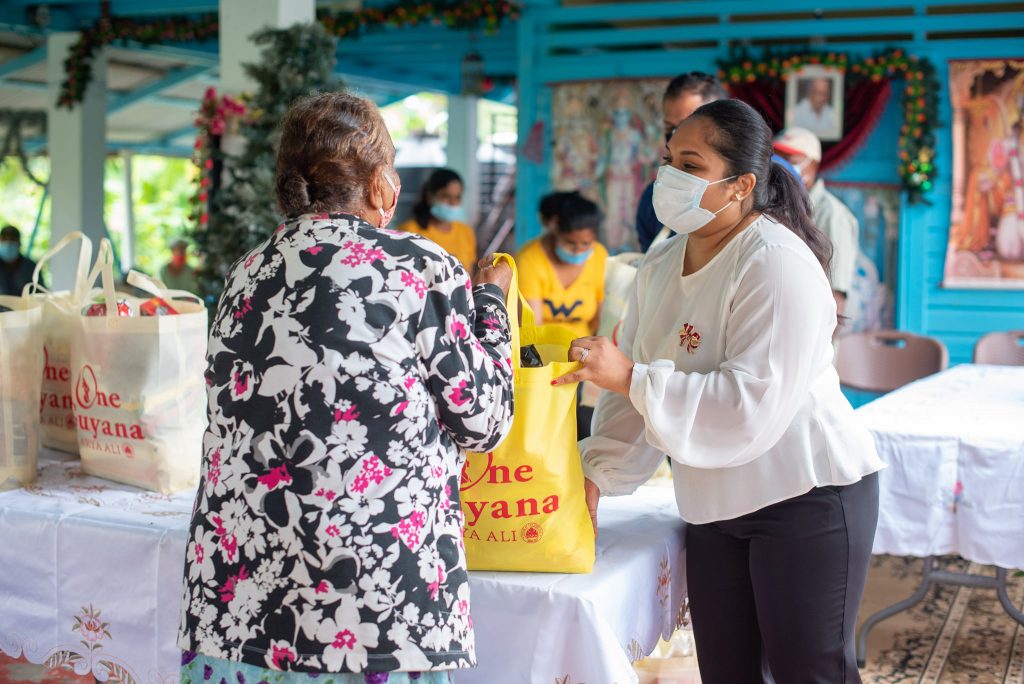 The First lady over the past months has been pushing a "One Guyana" Initiative and has also been engaged in a beautification exercise which will see several places including the Kingston seawalls benefiting from a facelift.