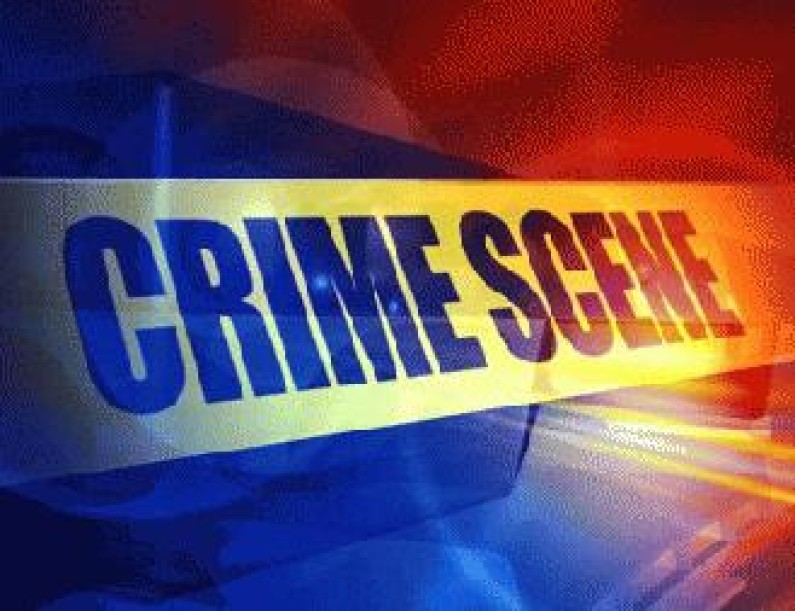 Police investigators have confirmed that one person has been arrested as they continue to probe a triple murder that occurred in the backlands of Black Bush Polder, Berbice.
Investigators would not identify the suspect who is currently being questioned.
Three members of a family, including a 15-year-old boy were found dead in the backlands of the community on Friday where they had gone on a fishing trip.
The police confirmed that each of the bodies bore a single gunshot wound to the head.
There was no report of any firearm or spent shells being recovered. The three dead persons have been identified as 37-year-old Suresh Chandradeo, his 15-year-old son Jaikarran Chandradeo and his 35-year-old brother-in-law, Naresh Rooplall.
Relatives said the three men along with another teen boy left home on Thursday to go fishing. The teen who survived told investigators he stayed back in the tent while the other three went out into the backlands. He reported hearing gunshots during the night. 
Photos of the crime scene show a very graphic and ruthless crime.
The three were found with their fishing equipment still in their possession but with their heads blown a part. The men appear to have been executed but relatives are unsure of the motive for the crime.
Police said a full scale investigation has been launched.