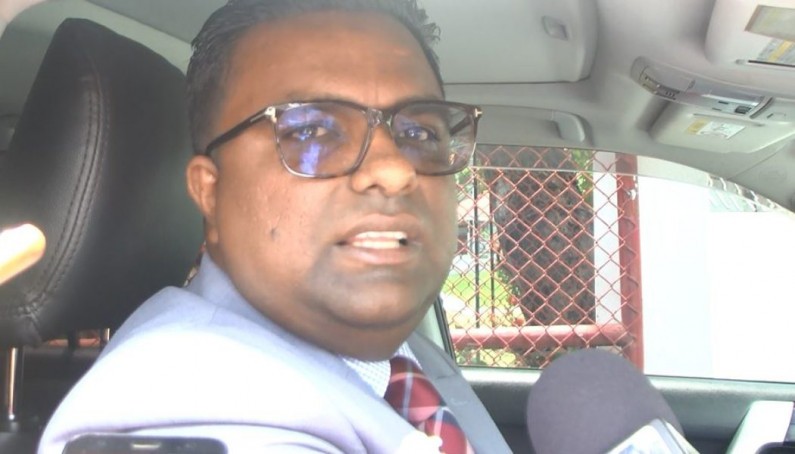 The decision by the Opposition nominated members of the Guyana Elections Commission to go back on a promise and not submit a proposal for an election timeline to the Chair of the Commission was a deliberate move, according to the Opposition Leader.
In a statement Mr. Jagdeo said the GECOM Chair, Justice Claudette Singh should have long acted on efforts to get the President to name an elections date.
"The Commissioners representing the Opposition made a conscious decision not to submit another proposal at this time which would have invariably triggered another round of protracted discussion designed to delay a decision being made when the primary purpose of the meeting was to authorize the Chair to write the caretaker President before the end of the day (September 18)", Jagdeo said.
The Opposition Leader said several proposals were share before with the Guyana Elections Commisison.
At yesterday's meeting, the Opposition nominated Commissioners did not provide any proposal to back up their call for elections to take place by November. The Government nominated Commissioners submitted a proposal for elections in March next year or possibly earlier. Commissioner Vincent Alexander said that proposal is based on all that will have to be put in place before elections.
The GECOM Chair is to announce a timeline for the elections later this morning and that timeline will be presented to the President.