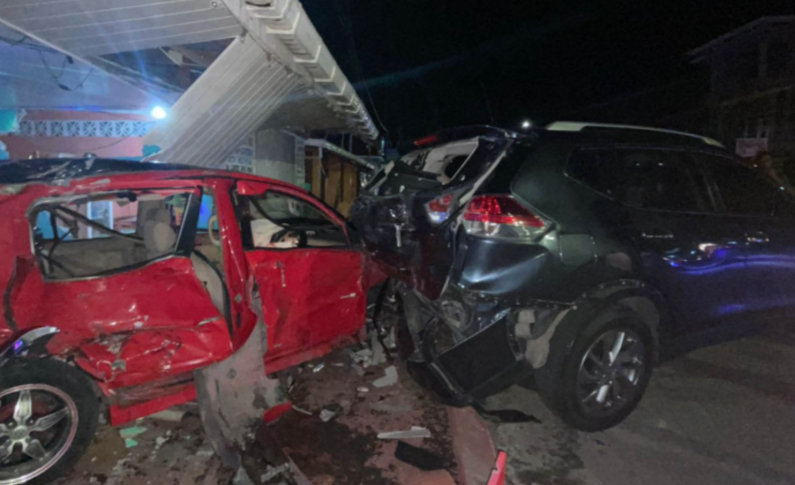 Traffic Chief, Senior Superintendent Dennis Stephen has painted a grim picture of the state of the country's roadways.
Guyana has long had a bad record when it comes to traffic accidents and deaths on the roadways.
During the launch of the road safety month on Wednesday, the Traffic Chief said the country has recorded more than 600 deaths in the last five years, an average of more than 100 deaths on the country's roadways every year as a result of accidents.
"Between the period of 2017 and 2022, 604 people would have lost their lives. 565 males, 116 females and 29 children in our population of 770,000. In 2021 we would have recorded 87 fatal accidents which result in 99 deaths including 3 children," the traffic Chief said.
So far for this year, the country has recorded 80 fatal accidents resulting in 87 deaths including 6 children.
The majority of those accidents were caused by speeding and drunk drivers.
"The Guyana Police Force traffic department has filed a total of 39,985 cases through our strict enforcement measures in an effort to reduce fatal accidents, serious injuries and damage to properties," the Traffic Chief noted.
It was also revealed that more than 18,000 persons were hauled before the Courts for exceeding the speed limit, while 5,507 were pulled by traffic ranks for driving under the influence of alcohol in the past year.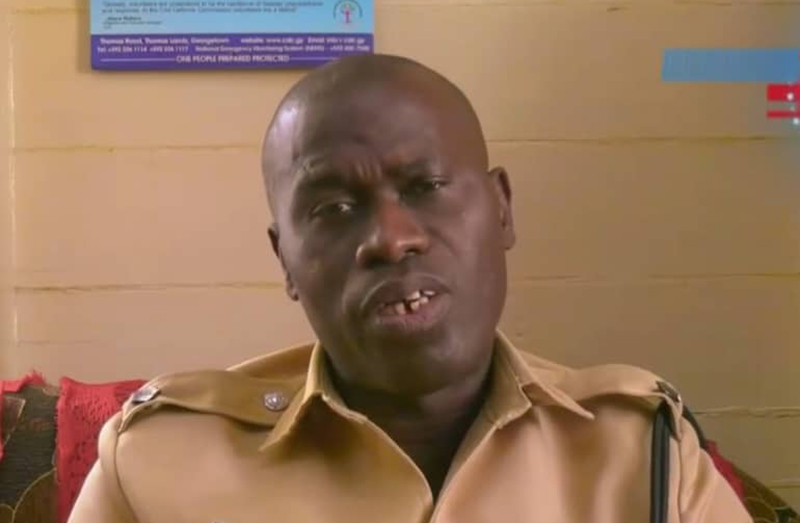 In addition over 4,000 persons were caught breaching traffic light signals and a further 2,900 persons were charged for not wearing their seatbelts in the past twelve months.
"So many examples with respect to enforcing the traffic laws in the past, it is argued that some drivers knowingly break the traffic laws. When we examine the cause of accidents which were recorded the vast portion of these would have indicated that drivers would have been at fault," the traffic Chief pointed out.
The Traffic Chief said drivers must adapt to road discipline and show care and consideration while using the roads. Road accidents represent one of the leading causes of deaths in Guyana.