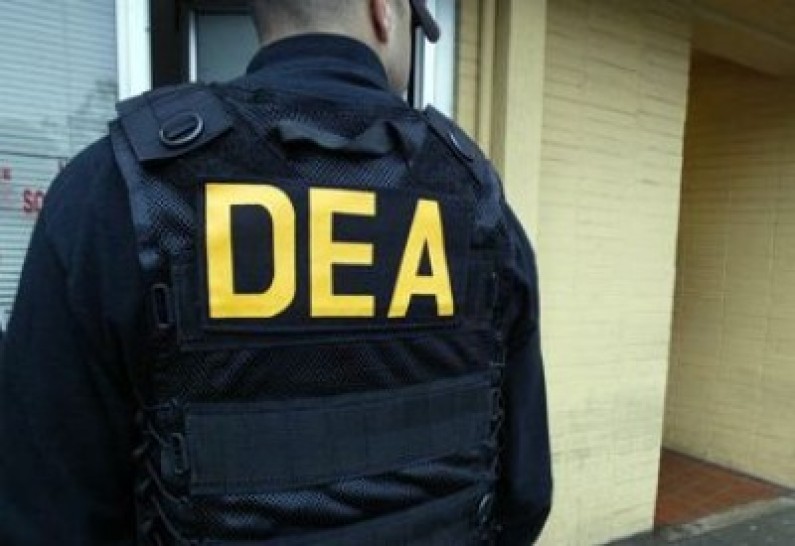 The Drug Enforcement Agency of the United States will have a permanent presence in Guyana from January 2016.
U.S Ambassador to Guyana, Perry Halloway disclosed on Monday that the United States Senate has given the green light for the establishment of the permanent office in Guyana. He also announced that a Head of the agency's Guyana office has already been identified.
The Ambassador explained that although the Permanent office has not been fully set up, DEA agents continue to have a presence in Guyana periodically. He said once the new office is established and gets down to work early in the new year, the permanent staff will be in place.
The DEA office in Trinidad currently supports the presence of DEA officers in Guyana.
There has been ongoing calls for the establishment of a permanent office to better enable Guyana to tackle the problem of drug trafficking and other drug related crime.
Guyana remains a drug transshipment point for cocaine headed to the US and North America from cartels across South America and Africa.
Over the past year, the DEA has been working closer with its Guyanese counterparts and has provided information support in a number of high profile cases and drug busts.
Just recently, President Granger announced his intention to merge the Customs Anti-Narcotics Unit and the Narcotics Branch of the Guyana Police Force into one unit under CANU.