The People's National Congress today called on the Guyana government to abandon the gas to shore project and explore other viable options to utilize the country's natural gas resources.
The party's position was made known today during a Press Conference by PNCR Executive Member, Gary Best, who was responding to an announcement last week by the government that the project will get off the ground by year-end.
"From this announcement, it is clear that the government intends to stubbornly forge ahead ignoring the several red flags raised by independent analysts and technical experts about the project's cost, design, and viability," Mr. Best said.
Mr. Best said the country must not suffer the consequences of losing billions of dollars again as it did with the failed Skeldon estate sugar factory and the Fibre optic cable projects.
Best said the party has consulted with experts on the project and those experts have all highlighted less costly and more viable options to utilize Guyana's natural gas recourses.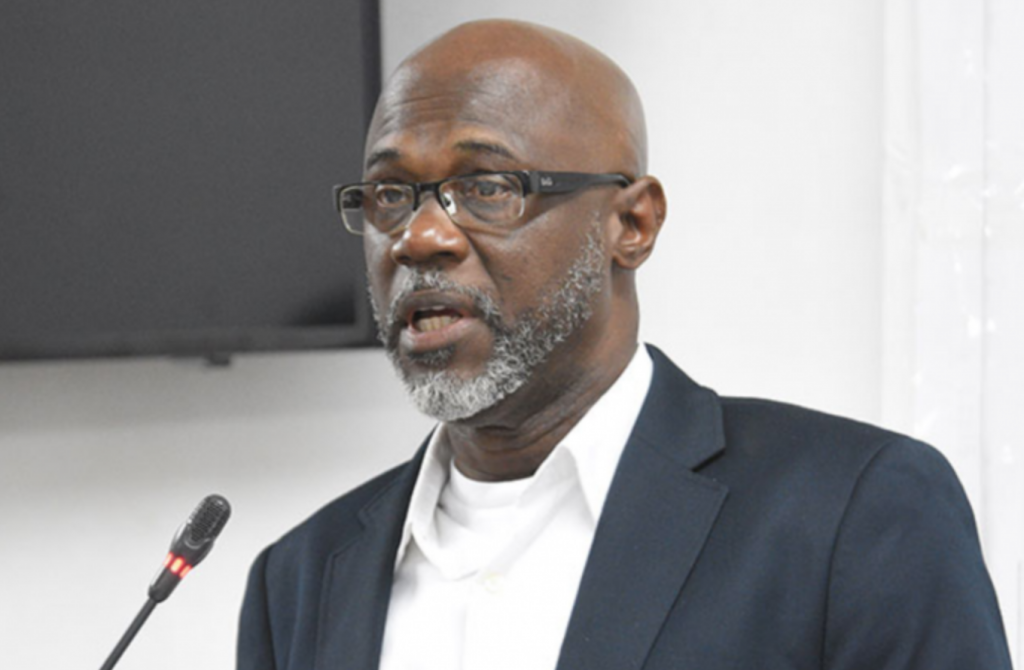 In particular, the PNCR believes the use of ISO containers to ferry liquified natural gas to shore is a much less expensive and more environmentally friendly transportation method noting that the containers are seen in the industry as the easiest and most flexible means of conveyance to transport gases. 
"Apart from the massive cost savings relative to gas pipelines, the LNG tank container option would allow the country to export excess gas to several overseas markets. Clearly, this is a better option since such export is not possible in the pipeline project," Best explained.
According to the PNCR Executive, the government has departed from parliamentary norms and is seeking to determine the future of the nation's oil and gas resources unilaterally.
"This is a patent violation of the constitution which is based on the philosophy of inclusive governance. It breaches Article 13 and other provisions of the Constitution.
The PNCR, therefore, calls upon the government to immediately, consult, discuss, and relook at the pipeline proposal in the light of the existence of a superior method of utilizing our nation's huge natural gas resource," Best urged.
The party is not ruling out going to the Courts over the issue. There have been several questions raised about the gas to shore project as the cost continues to increase even with the project still to get off the ground.