Six months after Home Affairs Minister, Robeson Benn assured the nation that the country's DNA testing capabilities will be significantly improved with the purchase of new and improved equipment, local testing remains a problem for the Guyana Police Force.
Crime Chief Wendell Blanhum has complained that the Guyana Police Force lacks the capacity to conduct DNA and toxicology testing and it is affecting cases.
On Tuesday, the Crime Chief disclosed that the Guyana Forensic Science Laboratory currently lacks the capacity to conduct DNA and Toxicology tests, resulting in a backlog of cases.
"The lack of capacity to conduct DNA testing indeed is affecting us because many of the cases are before the courts and there is a huge backlog [and] it is quite expensive to send these samples overseas," he told reporters during a press conference at the Police Officers' Mess.
According to Mr. Blanhum, there are approximately twenty cases that require DNA testing. Samples from some of those cases have been sent to the US for testing purposes.
 "We were able to get some to a lab in Miami recently but we still have a backlog but we are hoping that that situation can be resolved as early as possible," he said.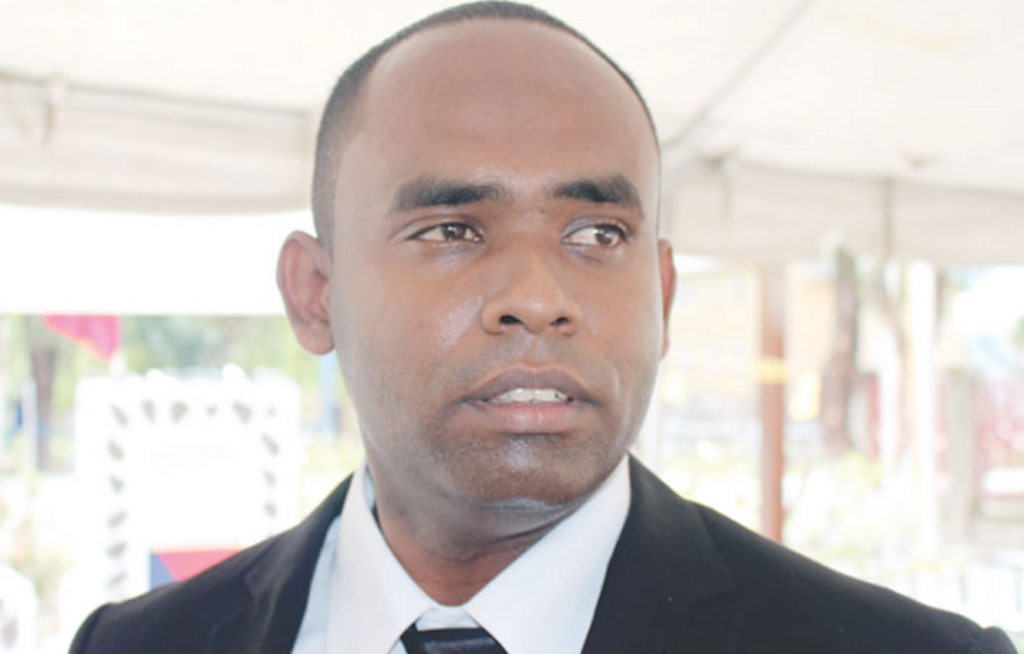 In May, the Home Affairs Minister assured that with the procurement of new equipment valued as US$300,000, the country would be in a better position to do DNA testing. At the time, he had said the pieces of equipment were due to arrive in the country within days.
Meanwhile, repeat offenders, poor CCTV images, the country's porous borders and police corruption are among the other challenges facing the Police Force.
The Crime Chief said for 2022 alone, 14 officers were charged. It was disclosed that one officer was charged with murder, three were charged with corruption, one was charged with conspiracy to obstruct the course of justice, two for obstructing the course of justice, one for assault causing actual bodily harm, another with simple larceny, and two were charged for assault. Another officer was charged with larceny and two others are facing narcotics related charges.
Asked why repeat offenses are on the increase, the Crime Chief said based on interaction with offenders, many of them are unable to secure meaningful employment and adequately provide for their families.
"What I can tell you is that some of the individuals whom we had interacted with, they would have mentioned a number of factors which would have caused them to live a life of crime. Some of them indicated that because they criminal records they are unable to receive employment that some especially the security agencies and rightfully so, they are asking them to produce a police clearance and of course when they produce the police clearance the conviction is there," Mr Blanhum explained.
He said other factors may also be responsible for the problem.