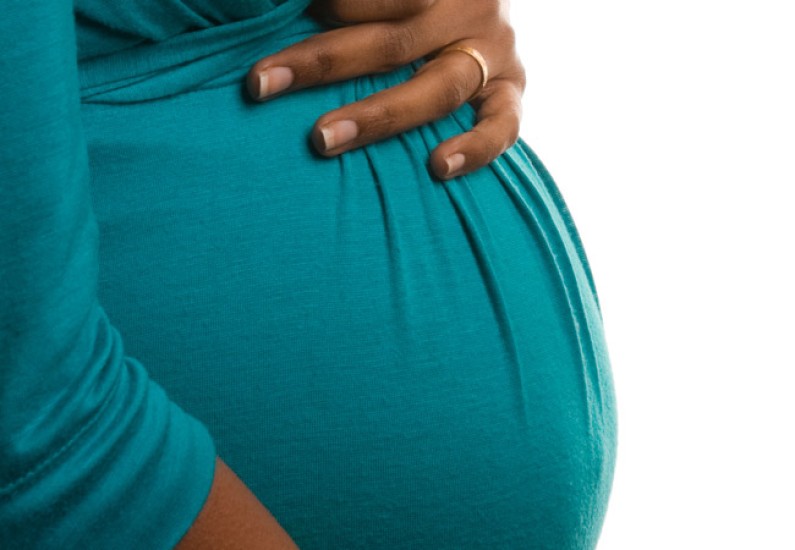 The number of pregnant women contracting Coronavirus is on the increase and the Ministry of Health is encouraging them to take extra precautions against the virus.
There are more than 125 persons currently hospitalized with the virus across the country, with the majority being housed at the COVID Hospital at Lilliendaal.
A number of pregnant women are among the hospitalized.
"We currently have nine maternal cases at the GPHC, those are in the COVID section of the obstetrics ward of the GPHC. We also have 92 persons at the Ocean View Hospital and of those 92, we have an additional six maternal cases, and we have 29 persons currently in the ICU", the Health Minister revealed today.
As it relates to vaccination, the Minister announced that 65% of the country's adult population has now received at least one dose of the vaccines being offered, and close to 34% are fully vaccinated.
"We are still a far way from herd immunity here, we have to really move this 33.9 percent further up," Minister Anthony noted.
Almost all of the regions have now seen more than half of its population receiving at least one dose of the vaccine, except for Region 8 with just over 40% and Region 10 with 21% of its population receiving a dose.
It was also revealed today that more than 18,000 children have now received a first dose of the Pfizer vaccine which is being used for children between the ages of 12 and 17.